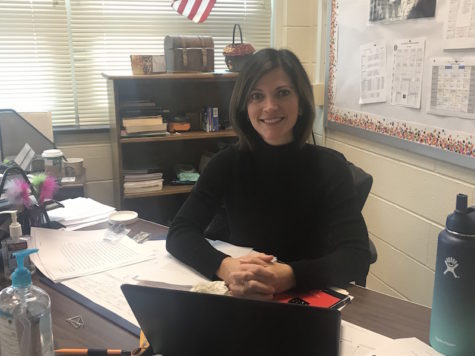 Noelia Moore, Editor

November 13, 2018

Filed under District Goals, Showcase
English Instructor Mrs. Gatto is preparing for the unveiling of Becton Regional High School's first Wellness Center, which is a calming and safe place where students and teachers can find resources and practice methods to cultivate and maintain physical, emotional and mental wellness. The center itself...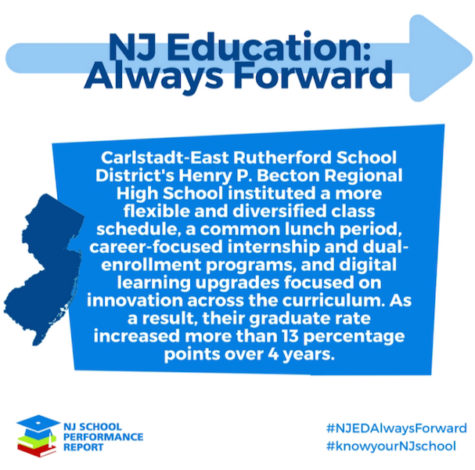 March 2, 2018

Filed under Becton 2017-2018 Highlights, Community, District Goals
The Becton School District is proud to announce that the New Jersey Department of Education (NJDOE) is categorizing Becton Regional High School as a model high school based on the educational institution's recent academic success and implementation of career-focused programs. Regarding the 2016-2017...