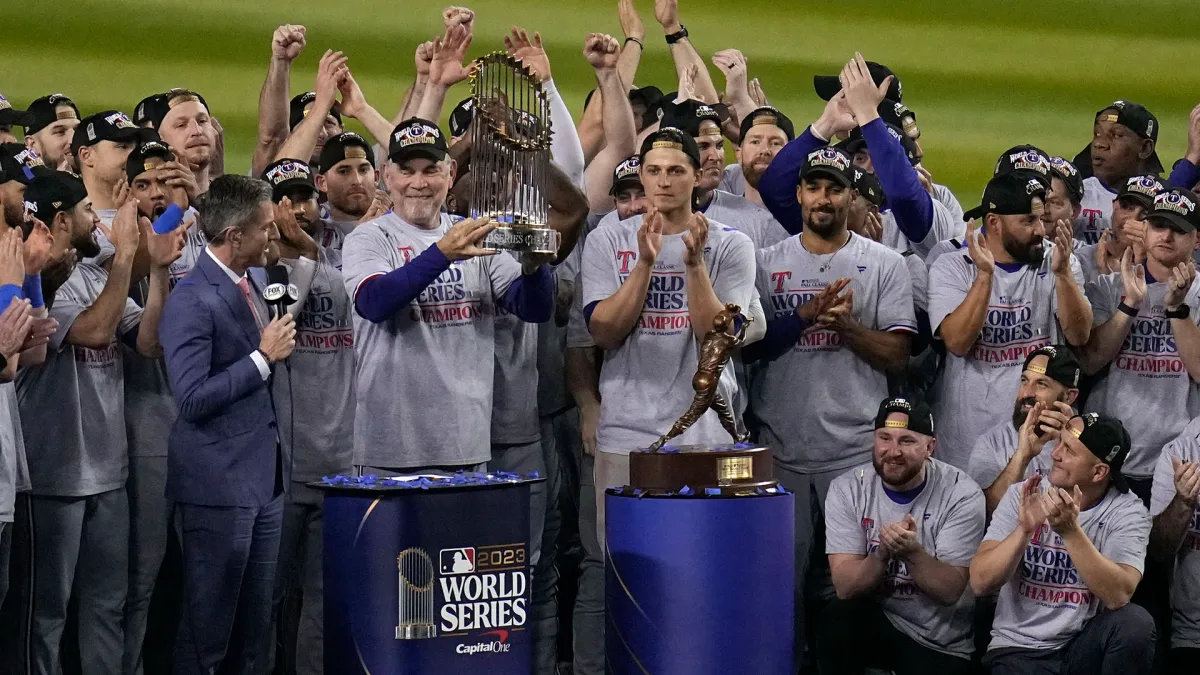 This year, once again, two of baseball's toughest teams battled it out in a seven game series to determine which team is considered the best....
Climate change is by far the most existential threat to humanity. It is defined as the long term shifts in temperatures, and weather patterns,...
Taylor Swift is everywhere. Constantly breaking records, showing up for fans, and making people angry with her success– with a discography...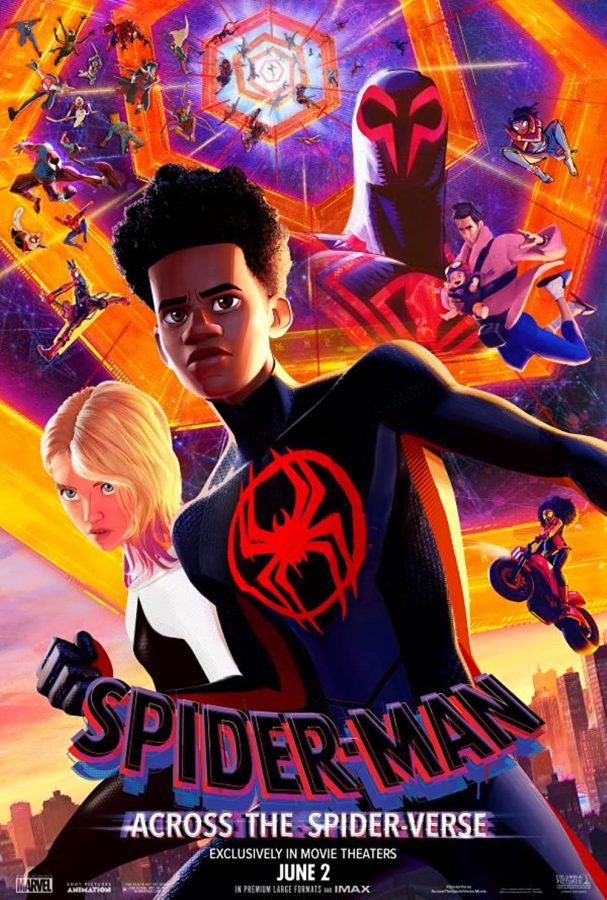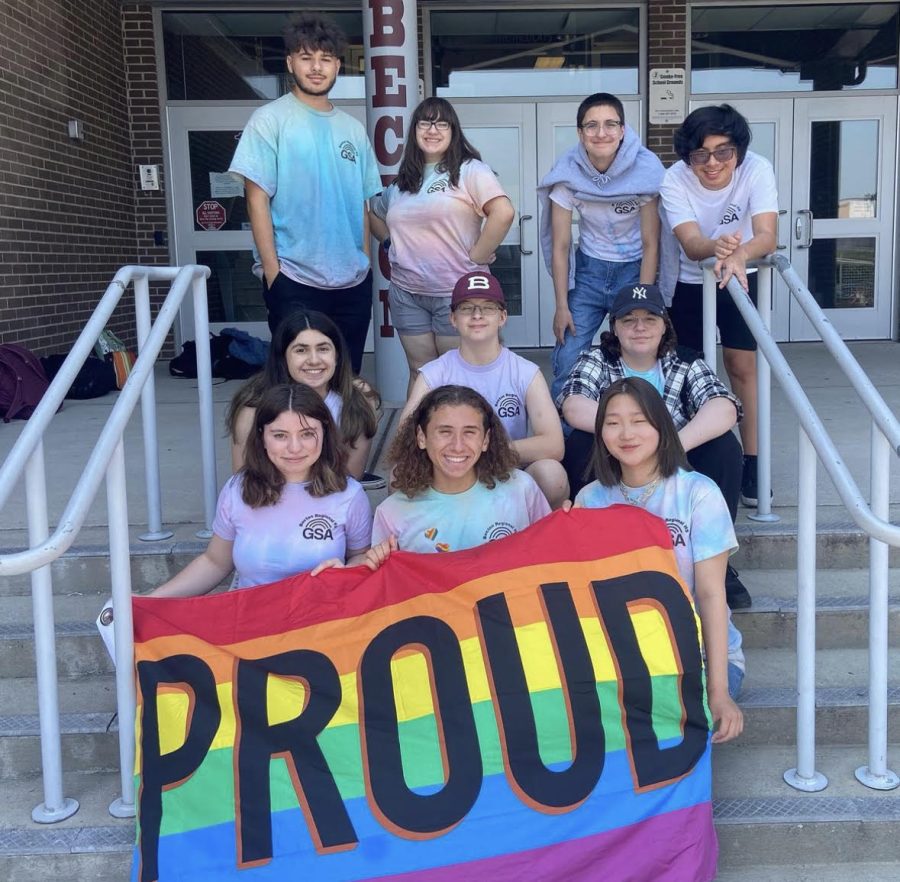 Pride Month is nationally celebrated all throughout the month of June. It was declared "Gay and Lesbian Pride Month'' in June of 1999 under...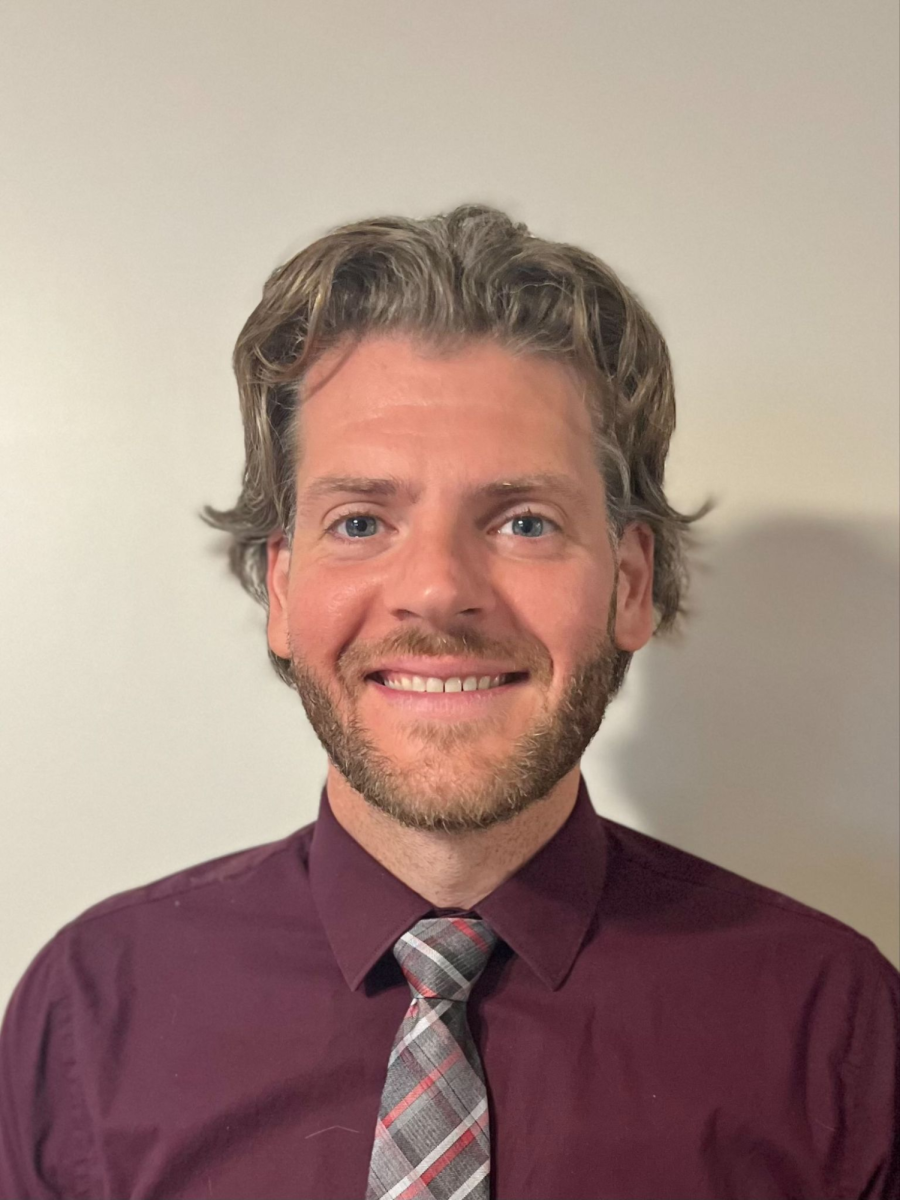 Mr. Vincent Sommese is the newest member of the Becton Wildcat family! Although he is a new face at Becton Regional, he is definitely a seasoned and experienced teacher. With...
Henry P. Becton Regional High School

41

Waldwick (NJIC Championship)

12

Nov 20 / Football

Henry P. Becton Regional High School

21

Park Ridge (NJIC Championship)

0

Nov 13 / Football

Henry P. Becton Regional High School

14

Oct 30 / Football

Henry P. Becton Regional High School

30

Oct 18 / Football

Henry P. Becton Regional High School

42

Oct 11 / Football

Henry P. Becton Regional High School

42

Oct 2 / Football

Henry P. Becton Regional High School

58

Jan 4 / Boy's Basketball

Henry P. Becton Regional High School

0

Sep 26 / Girls' Tennis

Henry P. Becton Regional High School

61

Jan 13 / Boy's Basketball

Henry P. Becton Regional High School

53

Jan 9 / Boy's Basketball