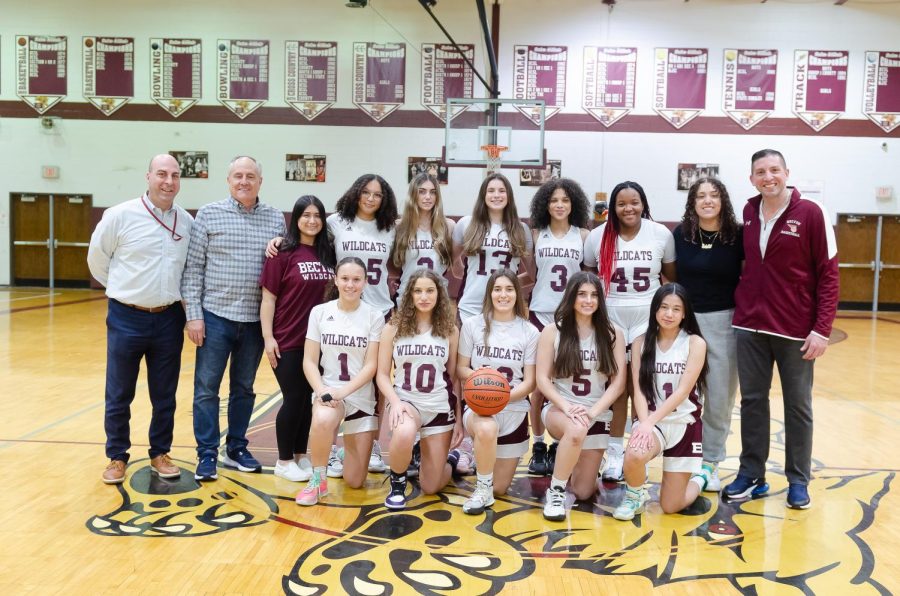 Becton's Girl's Basketball Team has had an amazing season! The Varsity Girl's Basketball team is coached by Mike Ryan, who has been awarded...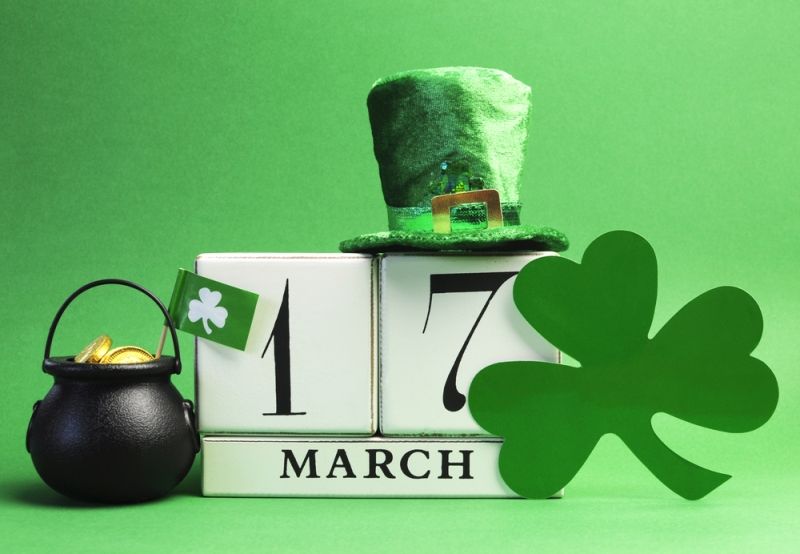 St. Patrick's Day has been around since the 10th century and originated in Ireland. But unlike the traditions that we have today, like leprechauns...
On Feb. 10, 2023, Paramore released their sixth studio album, This Is Why. While many people are not fond of the band adorning a pop sound that...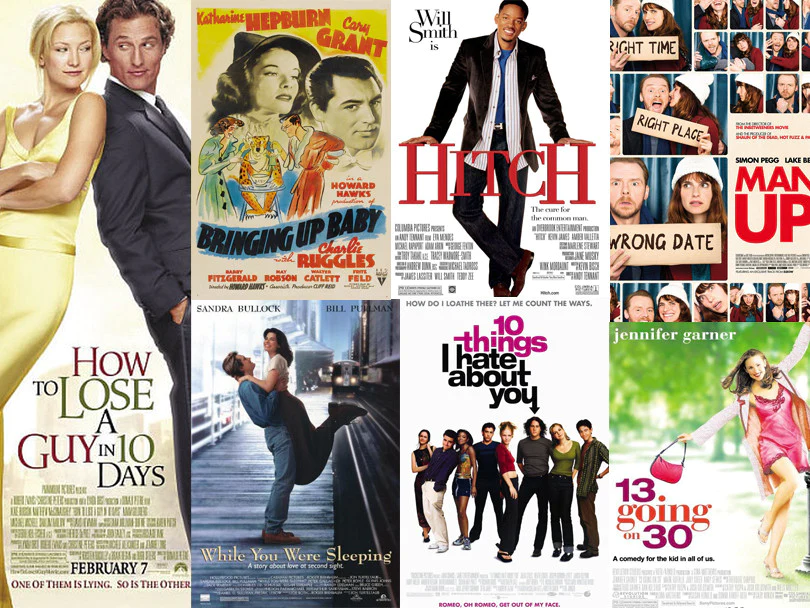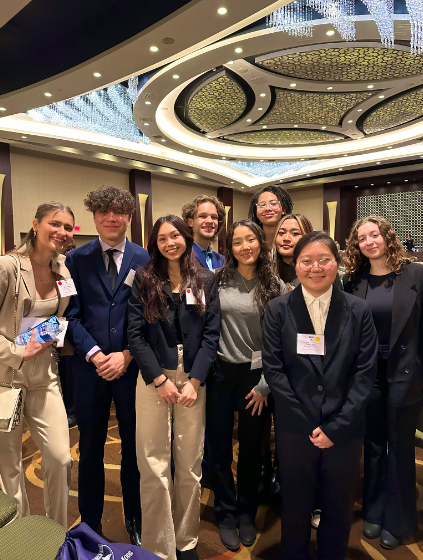 This year from Feb 23, 2023 to Feb 26, 2023, Becton's Nearly Famous Debate Team attended yet another Harvard Model Congress Trip. The Becton...
Becton Regional High School is welcoming its newest addition to the Math Department, Lauren Bayersdorfer! Though this is her first year teaching at Becton, this will be her...
Henry P. Becton Regional High School

41

Waldwick (NJIC Championship)

12

Nov 20 / Football

Henry P. Becton Regional High School

21

Park Ridge (NJIC Championship)

0

Nov 13 / Football

Henry P. Becton Regional High School

14

Oct 30 / Football

Henry P. Becton Regional High School

30

Oct 18 / Football

Henry P. Becton Regional High School

42

Oct 11 / Football

Henry P. Becton Regional High School

42

Oct 2 / Football

Henry P. Becton Regional High School

58

Jan 4 / Boy's Basketball

Henry P. Becton Regional High School

0

Sep 26 / Girls' Tennis

Henry P. Becton Regional High School

61

Jan 13 / Boy's Basketball

Henry P. Becton Regional High School

53

Jan 9 / Boy's Basketball