Spring sports are proud to congratulate their amazing seniors for all their hard work and dedication as their high school athletic careers come...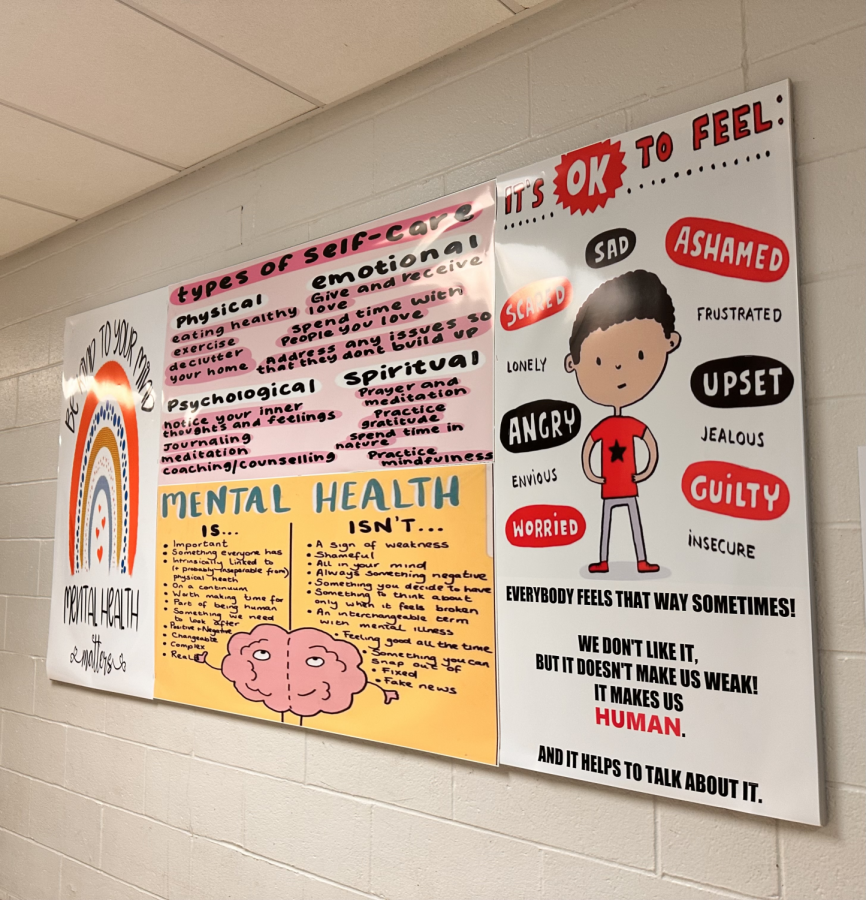 Mental Health Awareness Month is celebrated nationwide during the month of May, and Becton will be holding a few events courtesy of our staff...
On March 17, 2023, Taylor Swift kicked off the U.S. leg of her highly anticipated "The Eras Tour" at the sold-out State Farm Stadium in Glendale,...
The Becton Art Show was yet again, spectacular! The show first started in 2009 and has been a Becton staple ever since. Students from all of...
Becton Regional High School is welcoming its newest addition to the Math Department, Lauren Bayersdorfer! Though this is her first year teaching at Becton, this will be her...
Henry P. Becton Regional High School

41

Waldwick (NJIC Championship)

12

Nov 20 / Football

Henry P. Becton Regional High School

21

Park Ridge (NJIC Championship)

0

Nov 13 / Football

Henry P. Becton Regional High School

14

Oct 30 / Football

Henry P. Becton Regional High School

30

Oct 18 / Football

Henry P. Becton Regional High School

42

Oct 11 / Football

Henry P. Becton Regional High School

42

Oct 2 / Football

Henry P. Becton Regional High School

58

Jan 4 / Boy's Basketball

Henry P. Becton Regional High School

0

Sep 26 / Girls' Tennis

Henry P. Becton Regional High School

61

Jan 13 / Boy's Basketball

Henry P. Becton Regional High School

53

Jan 9 / Boy's Basketball