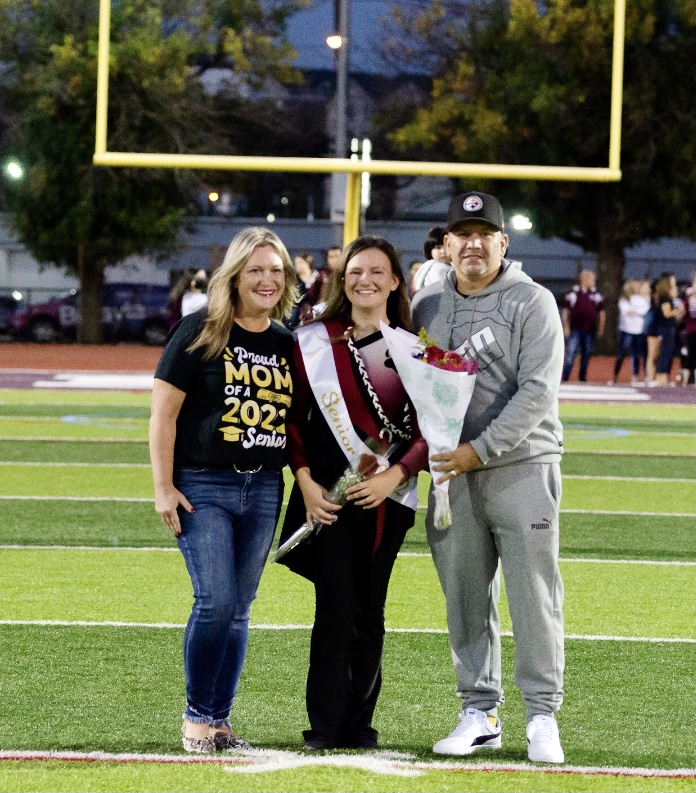 At Becton, the fall season was not just for celebrating Halloween festivities or appreciating the turning of the leaves, but also for commemorating...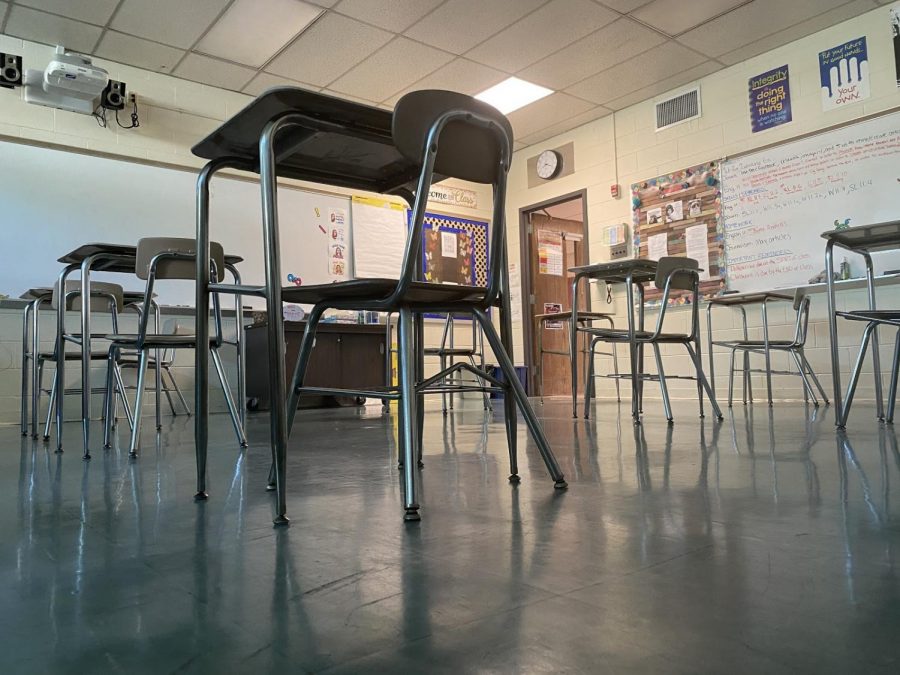 April 20, 1999. July 20, 2012. December 14, 2012. June 12, 2016. February 14, 2018. April 15, 2021. May 9, 2021. All of these dates have one...
Arfa Hoque
, Editor: Technology, Science & Health •
June 16, 2021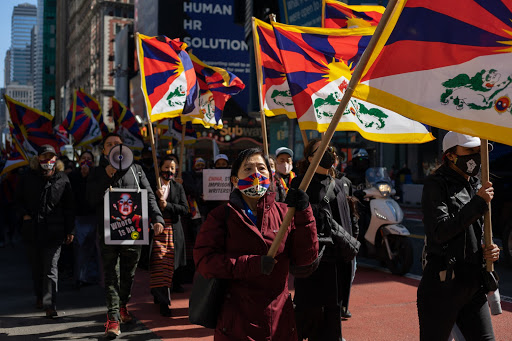 Tenzin Yiga
, Editor: Issues, Politics & Business •
April 8, 2021
Arfa Hoque
, Editor: Technology, Science & Health •
March 15, 2021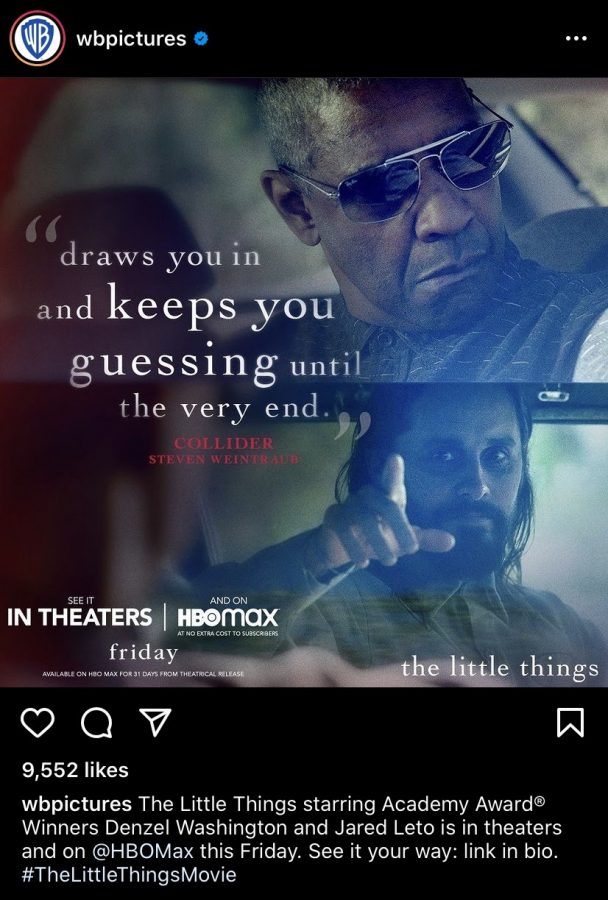 The Little Things is an absolute must-see movie.
While watching this movie, you should pay close attention to what is being said even those scenes that may not feel significant, after all, it is often the little things that are the most important.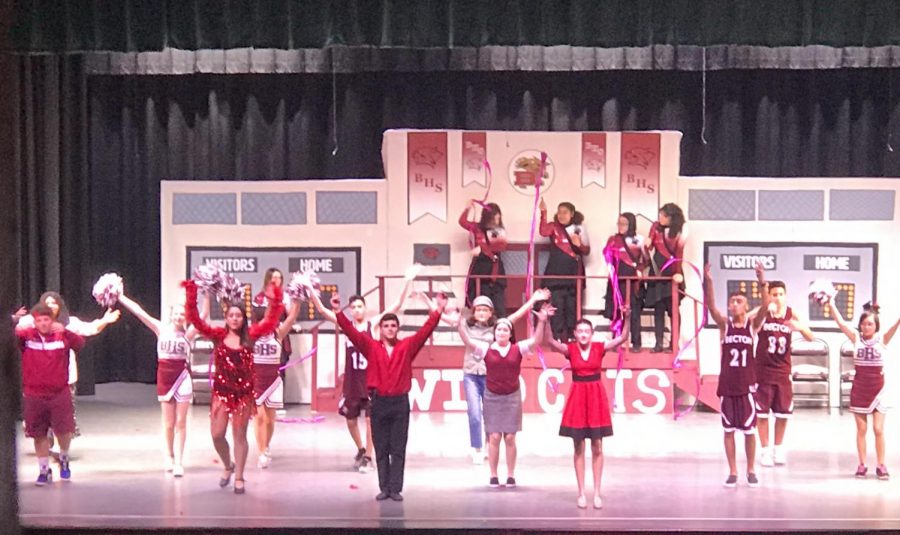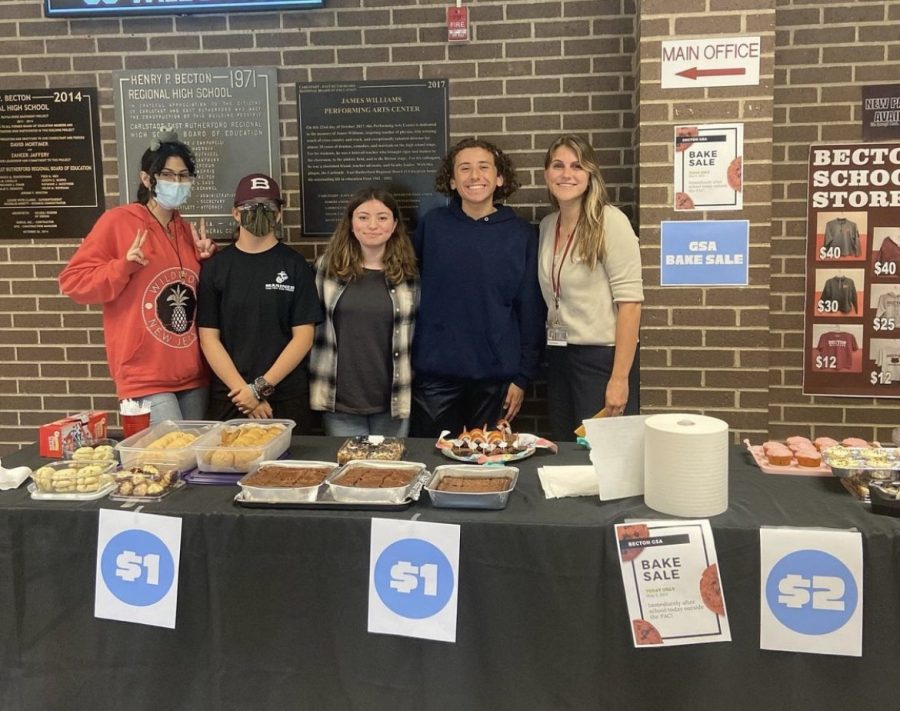 The Gay Straight Alliance Club is a fairly new, but incredibly important club here at Becton Regional. This year, the club has brand new and...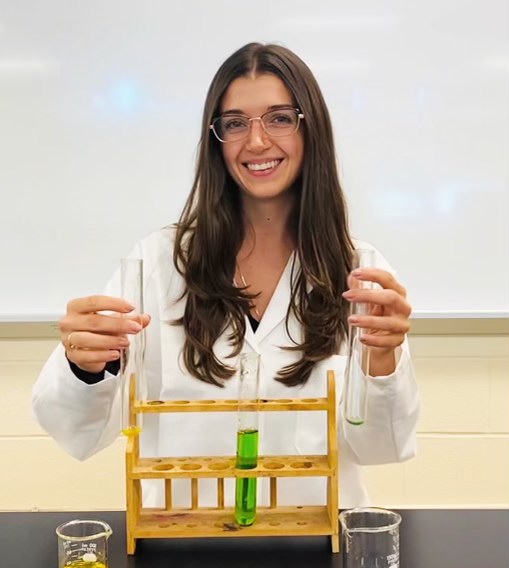 Angela Calasso is one of the newest additions to our science department and the Becton family being hired in the Fall of 2020. Calasso started her journey into teaching last...
Henry P. Becton Regional High School

41

Waldwick (NJIC Championship)

12

Nov 20 / Football

Henry P. Becton Regional High School

21

Park Ridge (NJIC Championship)

0

Nov 13 / Football

Henry P. Becton Regional High School

14

Oct 30 / Football

Henry P. Becton Regional High School

30

Oct 18 / Football

Henry P. Becton Regional High School

42

Oct 11 / Football

Henry P. Becton Regional High School

42

Oct 2 / Football

Henry P. Becton Regional High School

58

Jan 4 / Boy's Basketball

Henry P. Becton Regional High School

0

Sep 26 / Girls' Tennis

Henry P. Becton Regional High School

61

Jan 13 / Boy's Basketball

Henry P. Becton Regional High School

53

Jan 9 / Boy's Basketball