Chime Chodon, Staff Writer
April 11, 2018
Due to Mrs. Diakos' maternity leave, a new mathematics instructor, Mr. Jong Kim, is a recent addition to the Becton family. Mr. Kim is currently teaching two Geometry Honors classes, three Geometry CP classes and one Algebra 1 CP class. "This school is really clean and well organized, and the teachers, staff and students are super friendly and nice," said Mr. Kim. "I feel like the teachers...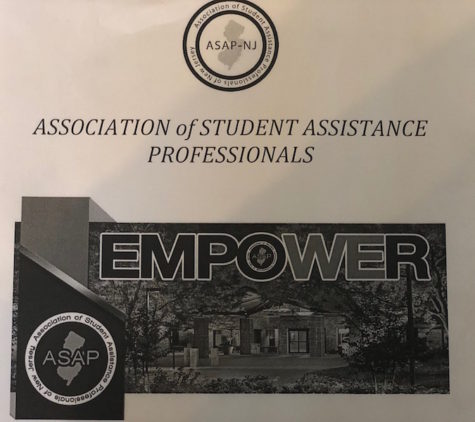 Ms. Klamerus chairs 3-day workshop to "empower" others
March 14, 2018
Becton's Student Assistant Counselor, Ms. Klamerus, coordinated, organized and led the annual Association of Student Assistance Professionals conference at the Marriott in Princeton, NJ. The goal of the three-day event is to allow mainly student assistance professionals a chance to network and develop as educators. During the informational event, Ms. Klamerus had her hands full between arranging...