Lucas Chen
, Staff: Issues, Politics & Business •
February 8, 2021
After an unprecedented 2020-21 season of NFL football, Super Bowl LV provided us with a conclusion. The Tampa Bay Buccaneers were the victors...
In a world of remote-learning, Zoom calls, and streaming, do the benefits out weigh the risks?
Arfa Hoque
, Editor: Technology, Science & Health •
January 3, 2021
As a result of the COVID-19 pandemic, school has moved online for many students. This means more time sitting and staring at a screen. In addition...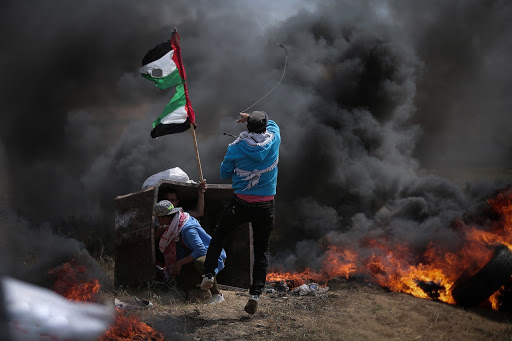 Aurora Marin
, Editor-in-Chief (Focus: Issues, Politics & Business) •
January 3, 2021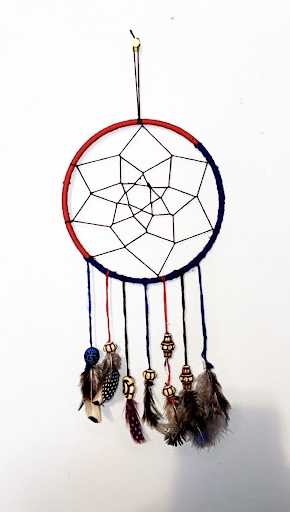 Tenzin Yiga
, Editor: Issues, Politics & Business •
October 13, 2020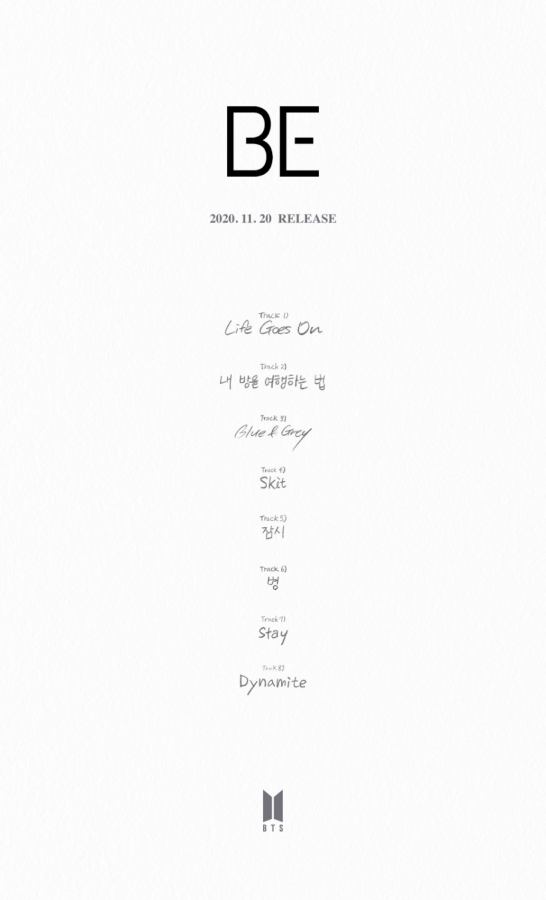 The following review is the viewpoint of the writer only and does not reflect the opinions of the Cat's Eye View staff, as a whole, or the administration, faculty or students of Henry P. Becton Regional High School.
Release Date: November 20th, 2020 Length: 28.30 Genre: Pop, K-Pop, EDM The South Korean group BTS has broken many records,...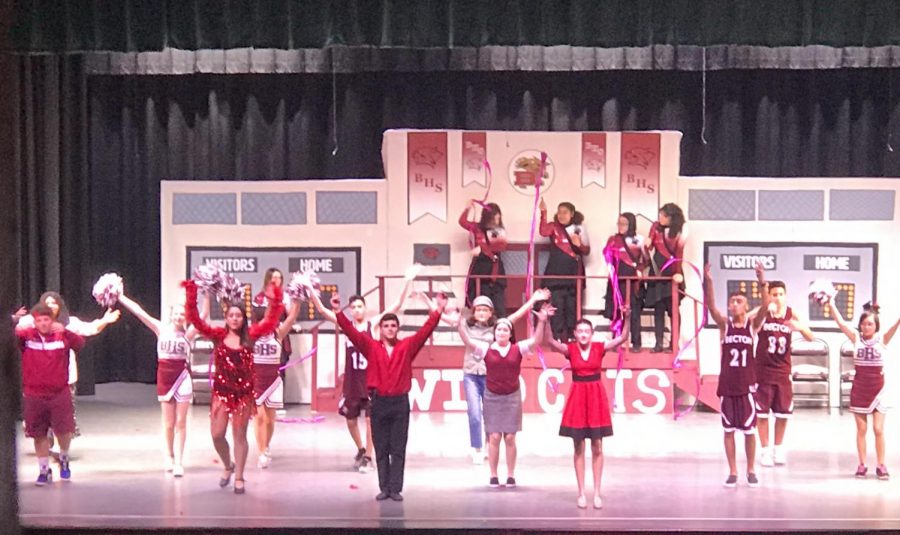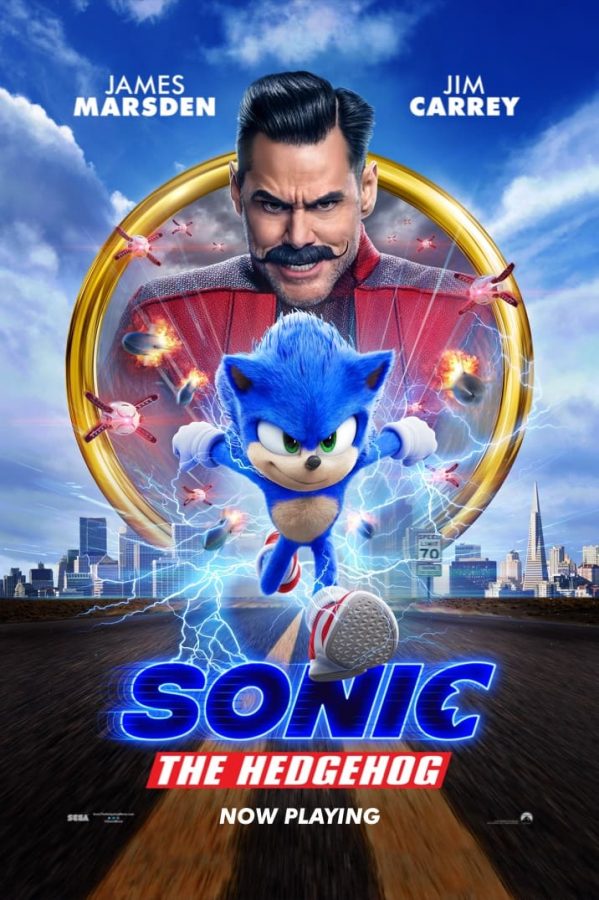 Julia Kaleta
, Staff: Issues, Politics & Business •
December 21, 2020
What is air pollution, and how does it affect us?  Air pollution can come from power plants, factories, motor vehicles, and many other sources....
"...her positive spirit and light will forever shine bright on our Becton Regional High School family"
Henry P. Becton Regional High School

41

Waldwick (NJIC Championship)

12

Nov 20 / Football

Henry P. Becton Regional High School

21

Park Ridge (NJIC Championship)

0

Nov 13 / Football

Henry P. Becton Regional High School

14

Oct 30 / Football

Henry P. Becton Regional High School

30

Oct 18 / Football

Henry P. Becton Regional High School

42

Oct 11 / Football

Henry P. Becton Regional High School

42

Oct 2 / Football

Henry P. Becton Regional High School

58

Jan 4 / Boy's Basketball

Henry P. Becton Regional High School

0

Sep 26 / Girls' Tennis

Henry P. Becton Regional High School

61

Jan 13 / Boy's Basketball

Henry P. Becton Regional High School

53

Jan 9 / Boy's Basketball