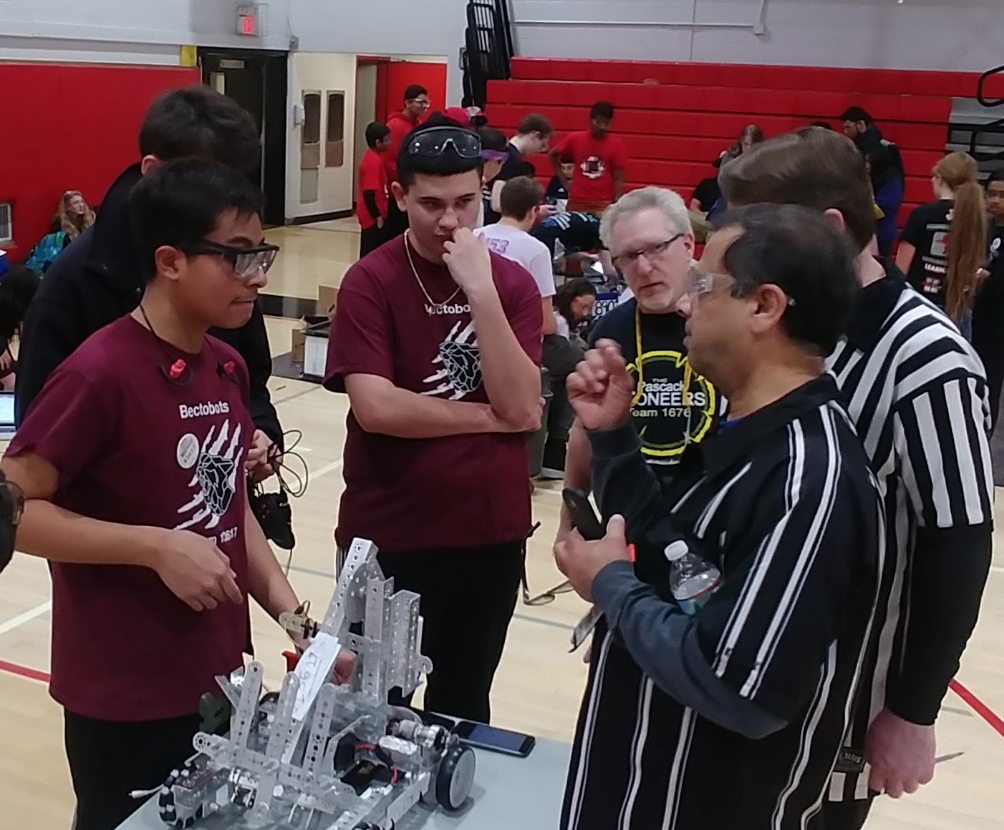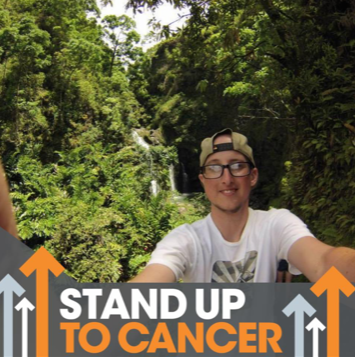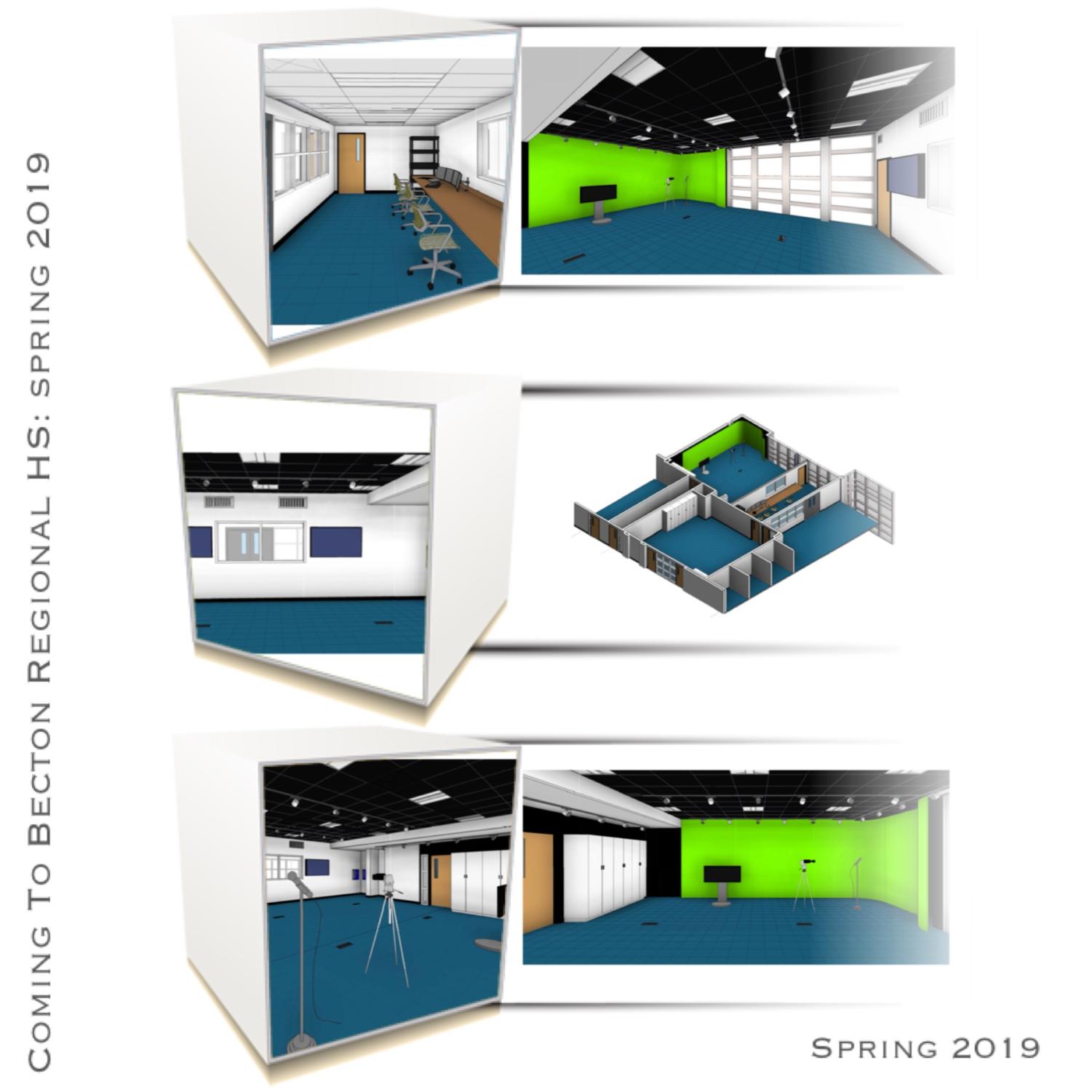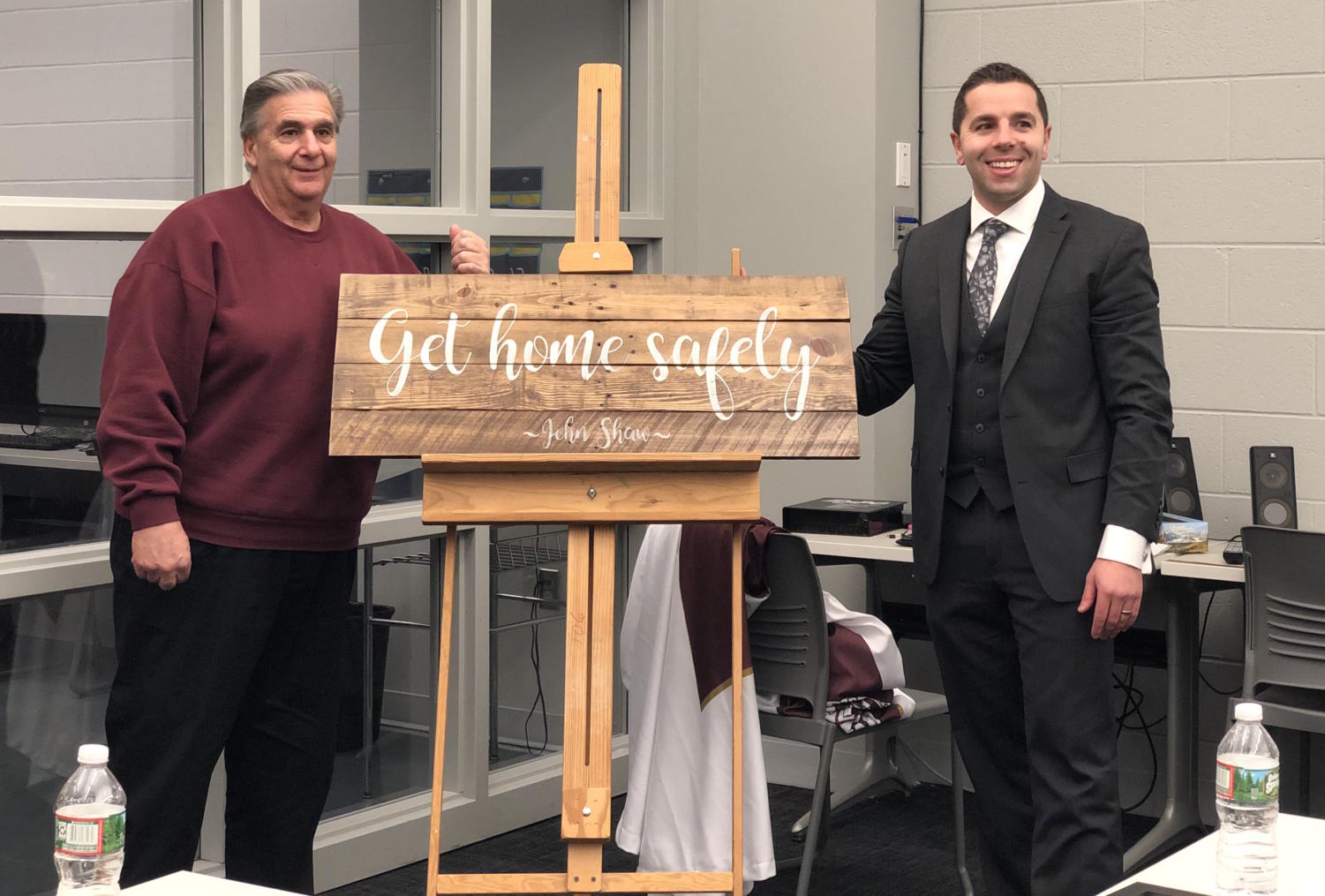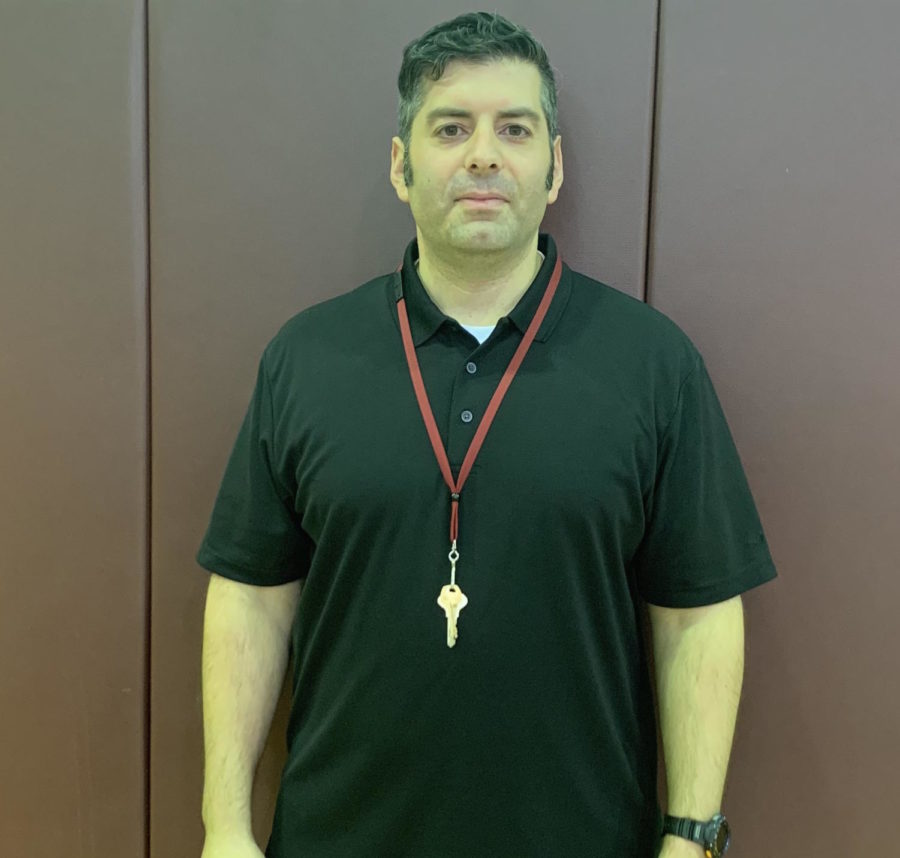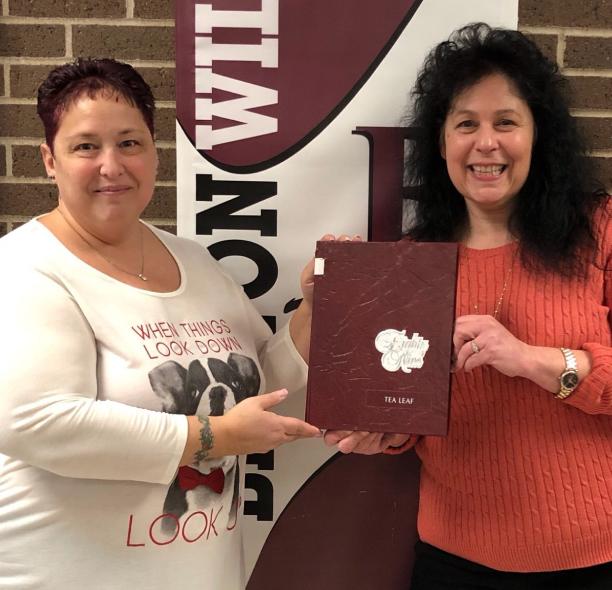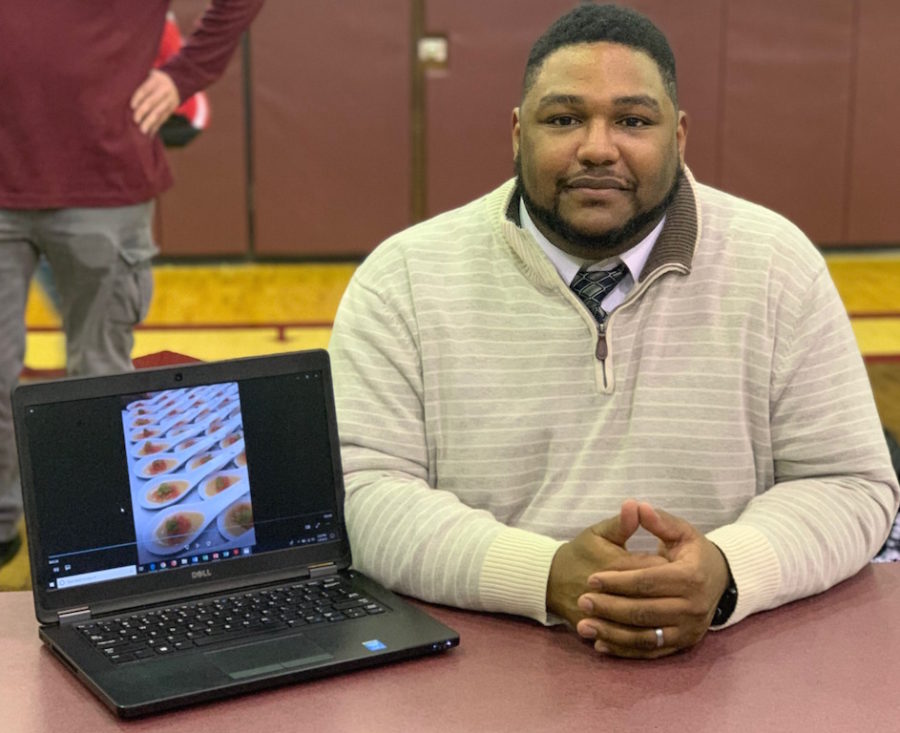 Ms. O'Driscoll becomes assistant coach for Becton Girls Basketball Team
After concluding a successful season as head coach of the Becton Girls Volleyball Team, Physical Education Instructor Ms. O'Driscoll is kicking off the winter athletic program as the new assistant coach for the girls basketball team. As assistant coach of the all-girls team, Ms. O'Driscoll's duties consist of guiding her athletes through warm-ups before practice, running drills with them, and preparing...
Siclari steps up as head coach of Becton's wrestling team
The Becton Wrestling Team is proud to announce its new coach, Mr. Frank Siclari. "I am well aware of the proud wrestling tradition at Becton Regional, and I am excited to be a part of such a program. It is a privilege to compete here," Coach Siclari announced. "I'm confident that we will continue the tradition of excellence." Coach Siclari has a strong work history as head coach for...
Take a look at what's happening at Becton!
F1OS 1 News Anchor Visits Becton