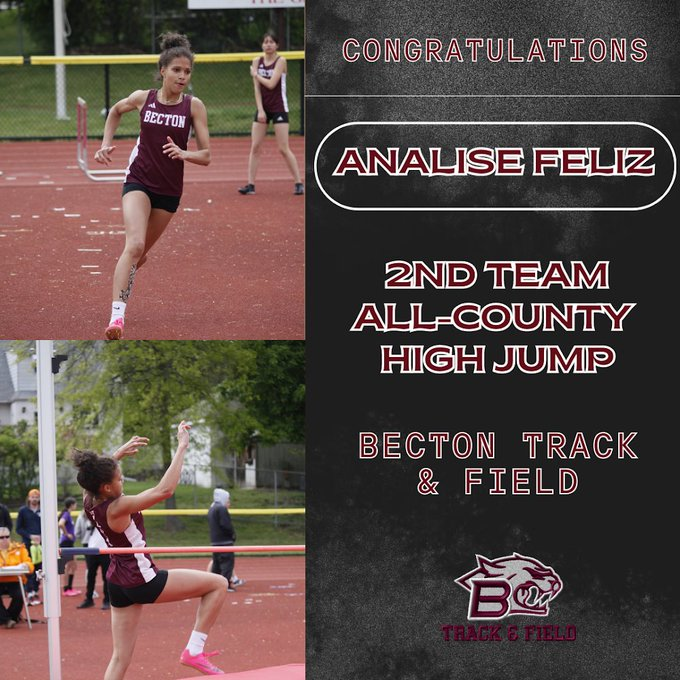 On June 4th, 2023, Becton sophomore Analise Feliz was named 2nd Team All-County in the high jump. Feliz was against eight other female athletes...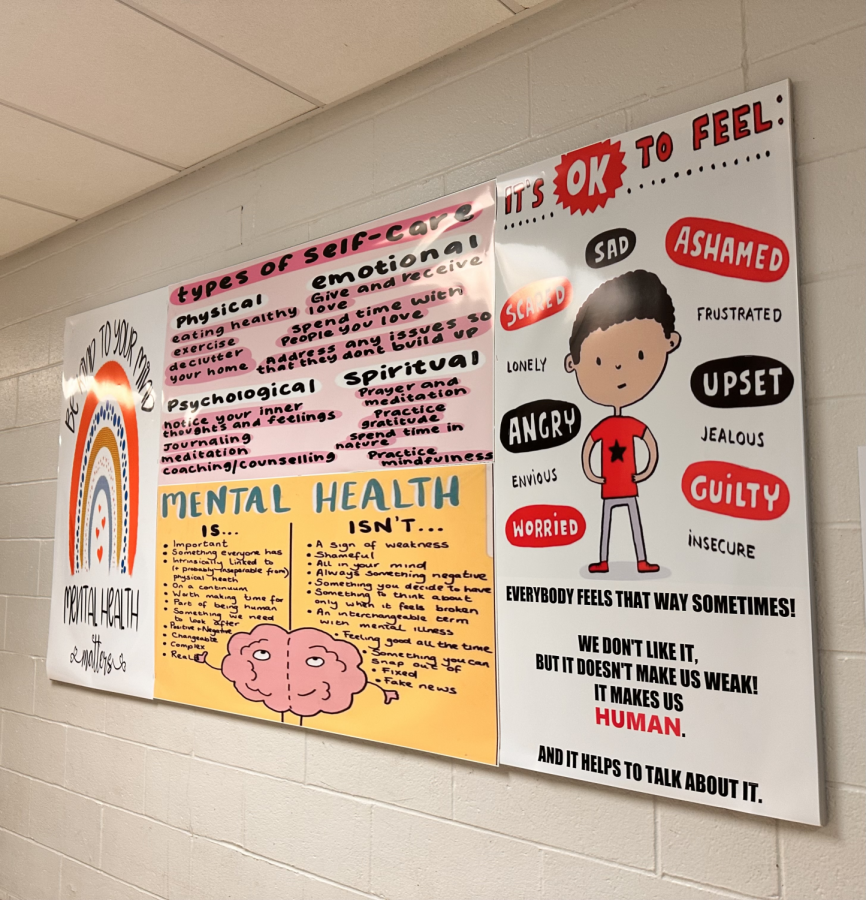 Mental Health Awareness Month is celebrated nationwide during the month of May, and Becton will be holding a few events courtesy of our staff...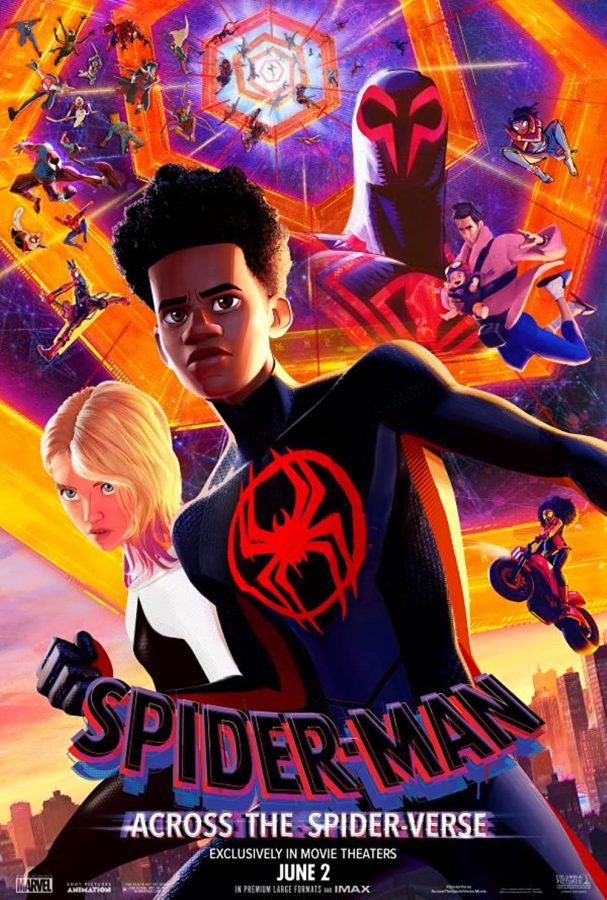 On June 2 2023, the second installment of the animated Spider-Man series was released in movie theaters worldwide: Spider-Man: Across the Spider-Verse....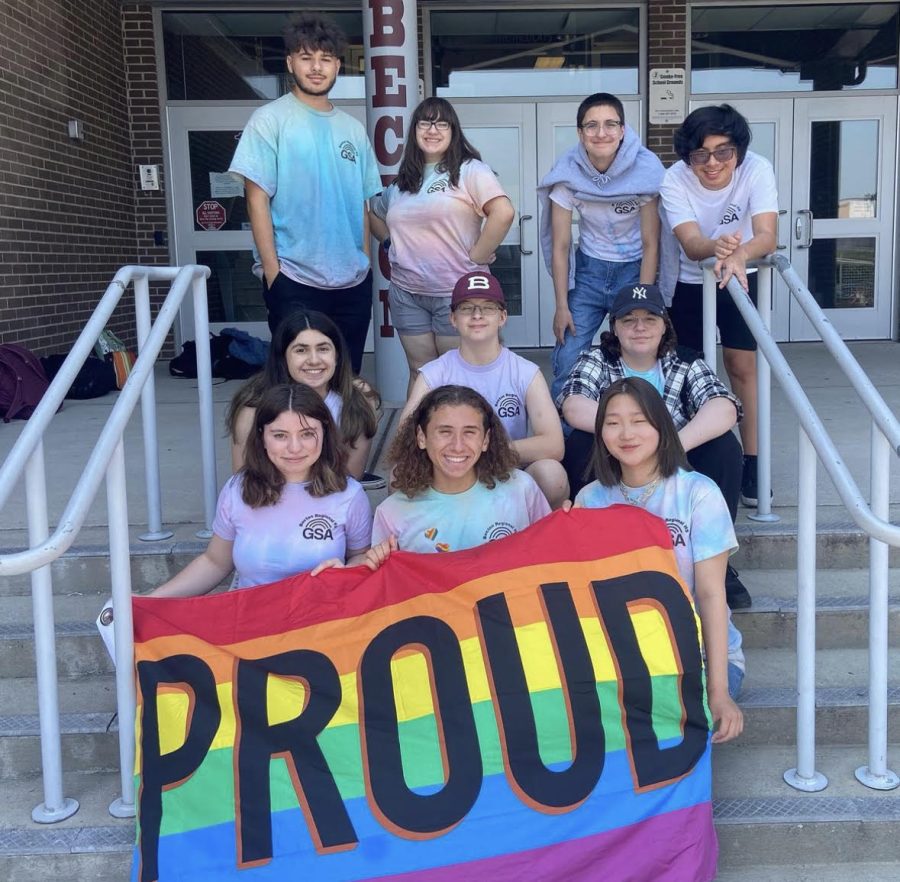 Pride Month is nationally celebrated all throughout the month of June. It was declared "Gay and Lesbian Pride Month'' in June of 1999 under...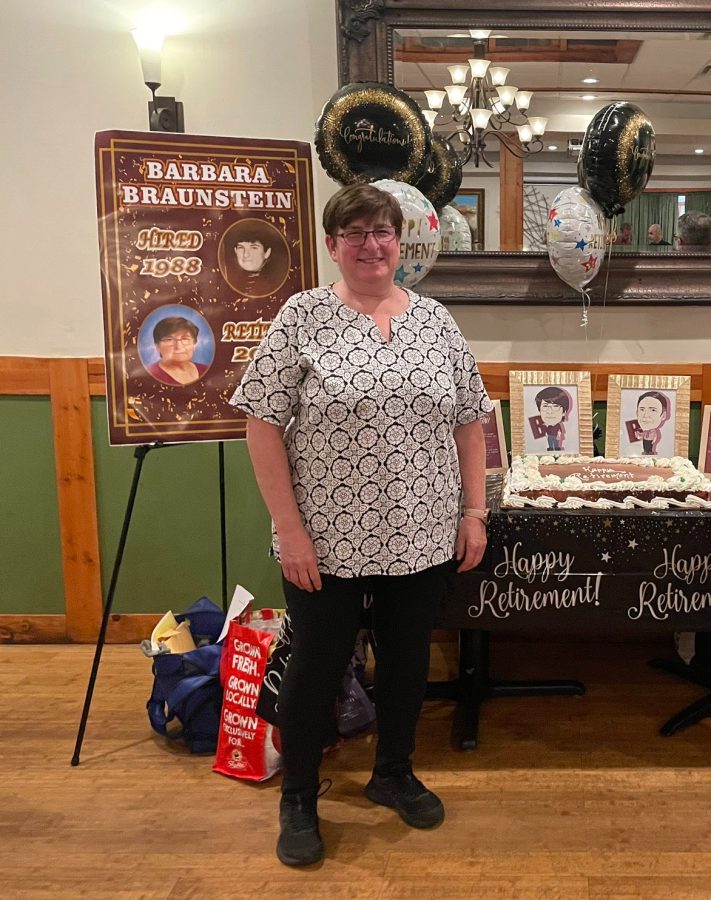 Becton's very own science teacher, Barbara Braunstein, will sadly be leaving our Becton family. Retiring is a bittersweet moment for most. Some love the idea of having extra...
Henry P. Becton Regional High School

41

Waldwick (NJIC Championship)

12

Nov 20 / Football

Henry P. Becton Regional High School

21

Park Ridge (NJIC Championship)

0

Nov 13 / Football

Henry P. Becton Regional High School

14

Oct 30 / Football

Henry P. Becton Regional High School

30

Oct 18 / Football

Henry P. Becton Regional High School

42

Oct 11 / Football

Henry P. Becton Regional High School

42

Oct 2 / Football

Henry P. Becton Regional High School

58

Jan 4 / Boy's Basketball

Henry P. Becton Regional High School

0

Sep 26 / Girls' Tennis

Henry P. Becton Regional High School

61

Jan 13 / Boy's Basketball

Henry P. Becton Regional High School

53

Jan 9 / Boy's Basketball