Mrs. Ferris named 2016-2017 Teacher of the Year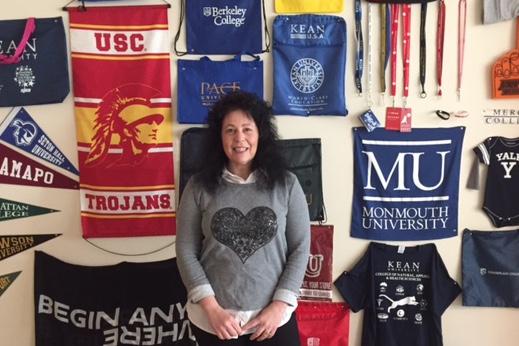 Mathematics Instructor Mrs. Ferris has earned recognition as Becton's 2016-2017 Teacher of the Year. Mrs. Ferris has been teaching all levels of calculus and supplemental math and advising the senior class since the inception of her career.
The Teacher of the Year is awarded to an instructor that everyone feels goes above and beyond the line of duty, and the nomination process included votes from the administration, staff members, Board of Education members and parents.
Mrs. Ferris, who has been working at Becton for 28 years, noted that she has been the senior class adviser for all her years at Becton because she "loves watching the seniors grow as students and people and the happy culmination at graduation".
Superintendent of Schools Mrs. Clarke stated that she has worked alongside Mrs. Ferris for 23 years and has been her superintendent for the past three years. She described the award recipient as an excellent teacher and added, "Mrs. Ferris is a teacher who goes above and beyond for her students."
Principal Dr. Sforza described Mrs. Ferris as "caring, loving and passionate". He continued with "she demonstrated excellence in all categories of the nomination process". 
"
Mrs. Ferris is a teacher who goes above and beyond for her students.
— Superintendent Mrs. Clarke
Mrs. Ferris stated that pursuing a career in education was not her first choice, but when a professor advised her to get a teaching degree, she gave up her dream of becoming a sports statistician for the New York Devils.
Furthermore, the Teacher of the Year enjoys going to the gym and attending her children's sporting events as well as watching them on television. She also spoke of future aspirations to become a part of the Board of Education in her town.
Last but not least, the mathematics teacher stated how her role model has to be Hillary Clinton despite recent controversy. She finds that Hillary Clinton is an extremely persistent and "self-made" individual and continued to express how she is extremely inspired by everything she has overcome as a person.
About the Contributors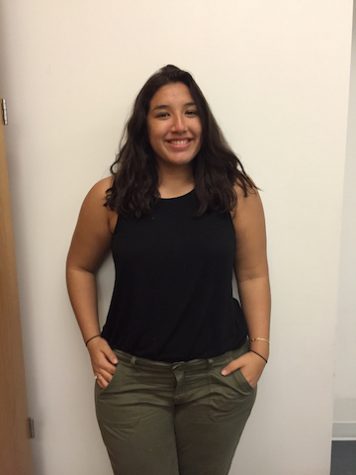 Taina Soler, Staff Writer/Photographer
Taina S. Soler is a hardworking student who is constantly motivated to fulfill her dream of going to law school. She enjoys reading books, working and...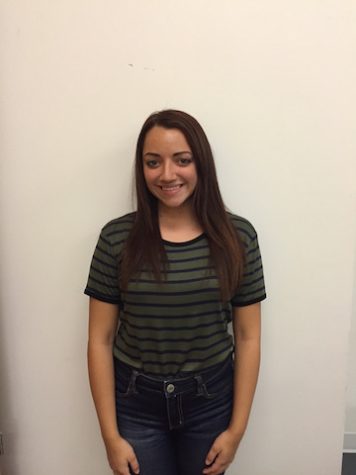 Brianna Peraino, Staff Writer
Brianna Peraino is a hardworking student who is persistent and determined to create a successful future for not only herself but her family too. During...