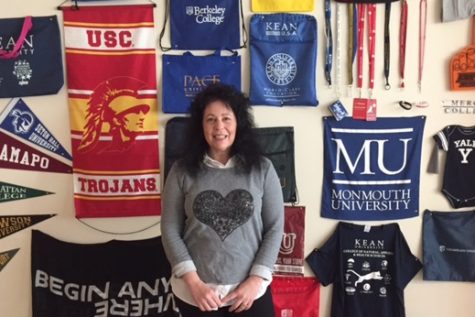 Taina Soler and Brianna Peraino
January 13, 2017
Filed under Becton 2016-2017 Highlights, Teacher Feature
Mathematics Instructor Mrs. Ferris has earned recognition as Becton's 2016-2017 Teacher of the Year. Mrs. Ferris has been teaching all levels of calculus and supplemental math and advising the senior class since the inception of her career. The Teacher of the Year is awarded to an instructor that...