Coach Woodard shares optimism for 2nd half of basketball season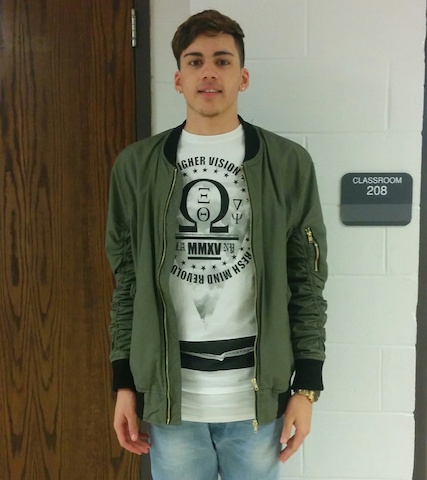 Hang on for a minute...we're trying to find some more stories you might like.
With the Becton Boys' Basketball Team one game away from the halfway mark, Coach Woodard remains optimistic for the rest of the season.
"We've been working on fundamentals, decision making and taking care of the basketball, " said Mr. Woodard. "These are techniques necessary for a winning basketball team at Becton."
Though he stated that they "could be doing better," the team has been improving with every practice and game.
The season started in November and ends in February or March, depending on how well the team does.
Mr. Woodard noted that in the meantime, the boys have "made strides both individually and collectively," meaning that though the players have come together to form a team, the individual team members have been improving as well on their own.
With only one game away from the halfway mark of basketball season, the JV and varsity teams are going to have a lot of pressure riding on them in this upcoming game against Belleville.