Coach Farina has High Hopes for Wrestling this Year
Winter sports are right around the corner, and Dr. Farina, head coach of the wrestling program at Becton, has high hopes for this upcoming season. Farina commented that some of his key goals are "building on the success of last year, having another winning season, and if the cards fall our way, qualifying for the team state tournaments." He has great expectations for seniors Luis Salomon and Elijah Bell. He is also looking forward to Junior Jordan Stallone to have a stellar season! Along with O'Maury Gray-Rice and Wood-Ridge Wrestlers, Brandon DiMase and Joseph Berrios. 47 students from Becton alone showed interest in wrestling this year, which Farina says is the biggest interest meeting he has ever had in his four years as head coach of the program. As the Becton Wrestling team continues to grow, the 2022-2023 season is hoped to be one of the best!
About the Contributor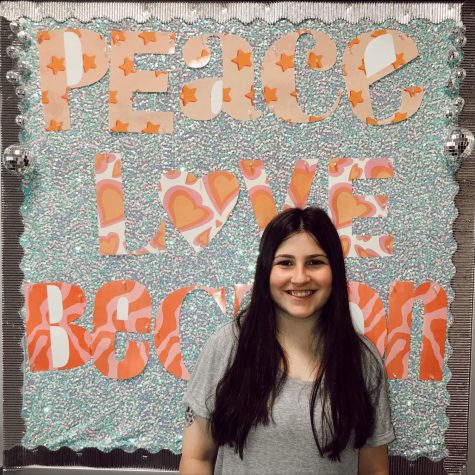 Rose Padovano, Staff Writer
Rose Padovano is entering her sophomore year of high school at Becton Regional. She is very excited about the upcoming school year and can not wait to...