Suicide Prevention: Death of Star tWitch
So You Think You Can Dance, a dance competition program that debuted in 2005 and has now had seventeen seasons, featured Stephen "Twitch" Boss (style name: tWitch) for the first time in season 4 of 2008. Twitch made famous dancing routines when he initially debuted. His "Bed Routine" and "Door Routine," which was nominated for an Emmy for choreography at the 61st Primetime Emmy Award, are the two routines that have become household names on this show. This show helped Twitch meet Ellen Degeneres, who quickly became a lifetime friend and collaborator. She learned about Twitch through the program since she enjoyed watching it and was motivated to dance. He quickly rose to the position of DJ on The Ellen Show as their friendship grew.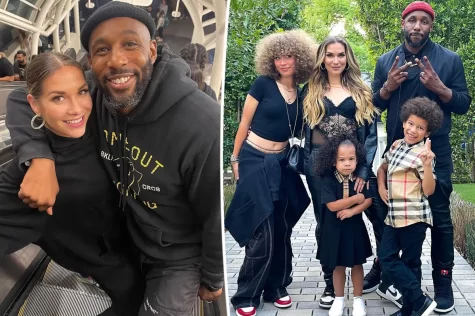 Boss made an impact on so many people's lives. He was a husband to Allison Holker who is also a dancer, choreographer, and actress. They met at a party in 2006 and made an appearance on So You Think You Can Dance together and became good friends. Then in May 2012, they announced that they were officially dating and went on Dancing With The Stars the following year. Later on, in June 2013, they announced their engagement and were soon married in December of the same year. He became a stepfather to Weslie Allison's first-born daughter, and they went on to have two other children Zia and Maddox Boss. Stephen was a great father to his children, and he was there for them when they needed someone to confide in.
Sadly, on December 13th, 2022, Stephen Boss died by suicide in Los Angeles, California. A husband, a father, and a friend to many suffering from high-functioning depression which is mild-to-moderate depression that stuck with him throughout his lifetime. Common symptoms of this are lack of energy and/or constant fatigue. Those who suffer from this experience symptoms for about 2 years.
Please know that if you or anyone you know are struggling with mental health know that suicide is never the answer. You are loved and there are people in the world that care about you. You matter and you are important. If you feel that you start to have symptoms of depression or are struggling, there are resources that are here to help you. Your mental health is important, and it is crucial that you listen to what you need and know that you have a support system whether it's your parents, your siblings, your friends, or even your pet. Someone loves you and you deserve to have someone that does. Even those who have great success and support systems, like Twitch, do need help– so let this be a lesson to all of us to check in on one another. 
Suicide Prevention Hotline: 988
About the Contributor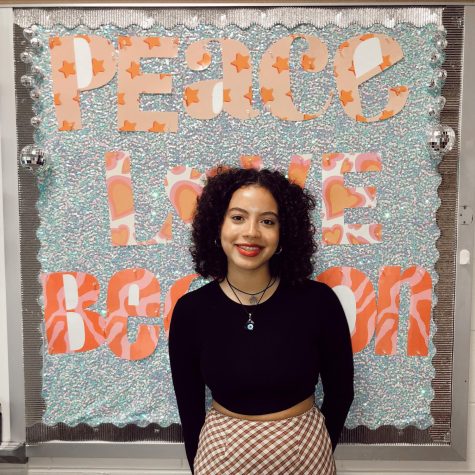 Luna Celemi, Staff Writer
Luna Celemi is a sophomore at Becton Regional High School who grew up in New York and is now claiming her confidence. She is pulling her weight-- joining...