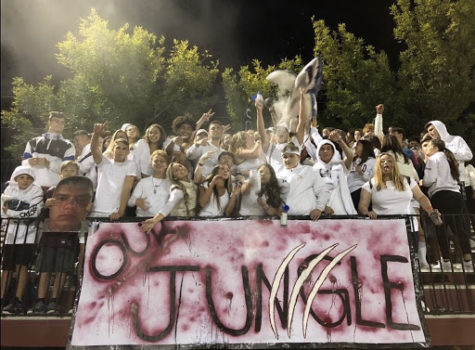 Sarah Oehlmann and Jenny Marcinkowski

September 20, 2019
This past summer, the town of East Rutherford renovated its' turf football field. The former field reached a survival life of ten years in 2014. According to Dr. Dario Sforza, superintendent and principal of Henry P. Becton Regional High School, the field had "started warping and fading". Dr. Sfor...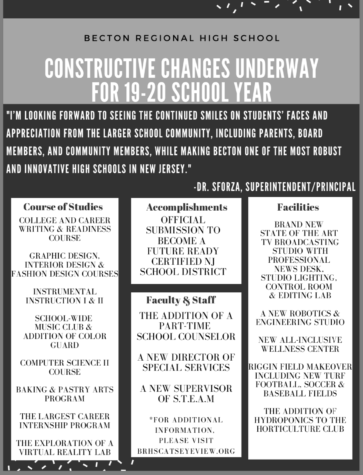 Noelia Moore, Editor-in-Chief

August 12, 2019
As the end of summer approaches, the Becton Regional High School Administration and Board of Education are in the process of making a number of positive changes for the upcoming school year. These main improvements include a larger Course of Studies, changes in faculty and staff, and facilities updates. C...