College and Readiness Class Takes a College Tour of Ramapo College of New Jersey
On Nov. 28, 2022, Mrs. Valente's College and Readiness class took a tour of Ramapo College of New Jersey.  This is Valente's first year teaching this course starting in September 2022 and she wishes to continue throughout her time here at Becton Regional High School. The College and Readiness is an elective course that covers a broad range of college application processes and builds up to examine career choice topics and issues. Valente exemplifies, "This is a great course for students who are serious about the college application process and career choice concerns." The goal of the course is to prepare students for the types of writing and experiences they will encounter in college and their chosen career path.
Some of the highlights of this class are the student-led discussions and the college tours to gain a deeper understanding of the college process and the career paths for students. Many of the students who were able to attend the Ramapo College Tour expressed their enthusiasm for getting an inside look at campus life. One student even mentioned, "The College and Readiness Class offered here at Becton is a great resource for those interested in looking for college opportunities and if you want to figure out what career path would be best for you." Clearly, this course has been proven to be a delightful experience for students who want a more in-depth look into college.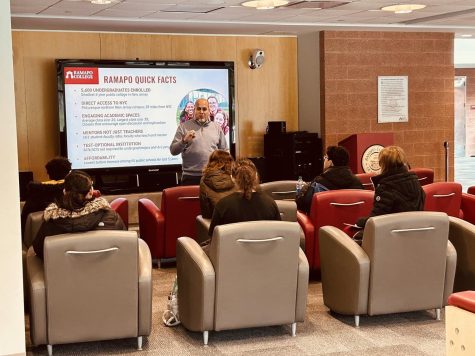 Valente's class has also recently visited Seton Hall, and NJIT which were both rewarding experiences. Valente plans to visit more colleges next year, such as Rutgers University, and provide more real-world experiences for students as this school year continues. The second half of the year students, and Valente, are dedicated to focusing on their career goals!
About the Contributor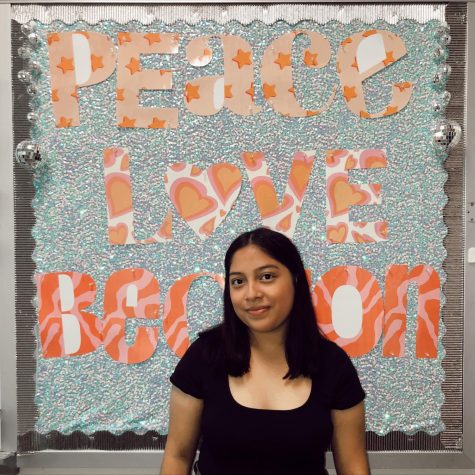 Victoria Hernandez Garcia, Co-Editor in Chief
Victoria Hernandez Garcia is coming back for her second year as part of Becton's Cat's Eye View! She is a junior at Becton Regional and originally joined...