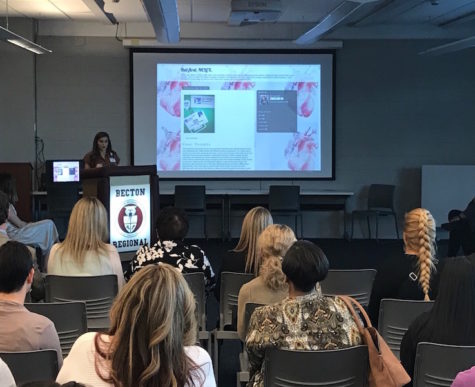 June 8, 2017
Filed under Showcase
A Career Exploration Internship Program Final Presentation and Ceremony was held in the Becton Media Center on June 7. Ms. Annitti, the Career Exploration Coordinator, began the evening by thanking everyone involved in the program for his or her continuous support, especially the business partners...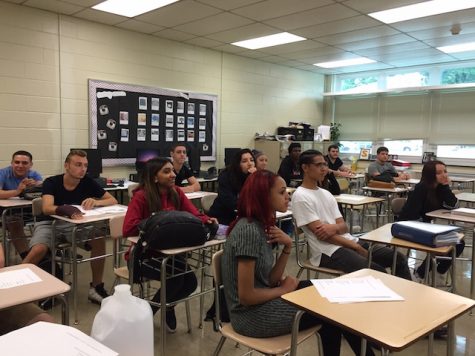 Savannah Jones, Co-Editor
September 19, 2016
Filed under Features
Pat Verile, an admissions officer from Berkeley College, visited English Teacher Mrs. Scalera's period eight senior English class on September 15. Mr. Verile was invited to speak to the class regarding important points like interviewing skills, plagiarism and resume writing. He also spoke about the ...