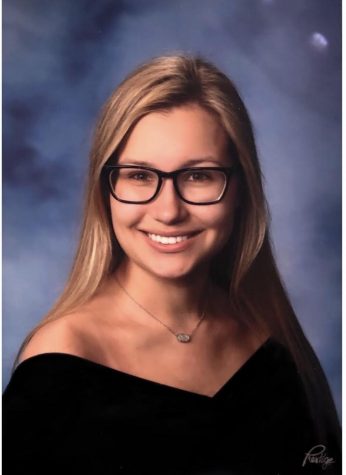 Noelia Moore, Editor-in-Chief

January 22, 2020
With college quickly approaching for the upperclassmen at Becton, Senior Jenny Marcinkowski has been making sure to dominate her extracurriculars this month. The senior recently won the VFW Voice of Democracy Essay Contest, as well as the award for Best Judge at the Debate Team's meet in Becton on...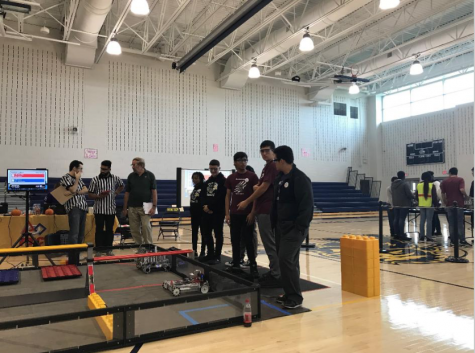 Jenny Marcinkowski, Staff Writer

January 22, 2020
Senior Dylan Valenzuela has been chosen for a January student spotlight due to his dedication to the Becton's robotics team. Dylan has been a member of the team for the last two years and has held the position of team leader, President, and head of engineering. "As a team leader, I am given the responsibility...