Noelia Moore, Editor-in-Chief

March 9, 2020
When you forget that a character is just an actor playing a role, that's when you know they're going the extra mile. Carrey went ten extra miles.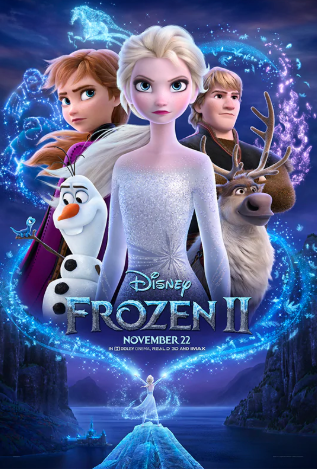 Noelia Moore, Editor-in-Chief

December 10, 2019
It looks like Disney just couldn't "Let it Go" when it came to the wonder of their blockbuster hit Frozen in 2013. Now six years later, Disney has returned with Frozen 2, one of the most anticipated sequels of the year, which slid into theatres on November 22. Every kid between the ages of two...