Becton's Anderson commits to Monmouth University, receives full scholarship
Becton Regional High School's Gregory Anderson has signed to play Division 1 football at Monmouth University.
Greg's decision was based on the football program they offered. "The main thing that made me choose this university was that they have coaches with a great amount of experience on the field," he stated.
He then went on to add, "Being given a full scholarship felt mind-blowing because college could be expensive."
Greg gives a special thanks to all of his coaches who have helped him along the way beginning with flag football in kindergarten all the way through high school football. Becton's head football coach, Jack Maher, stated that Greg has meant so much to the program both on and off the field.
Greg's inclination for football began in middle school, and now as a high school senior, he has received seven college offers. Other school's that he was given offers to attend include Assumption College, Liberty University, Towson University, Sacred Heart University, Bryant University and Florida International University.
Furthermore, during the same month, the Becton senior has earned the Bergen County Second-Team Offense Award.
"It feels great to be a part of the All Bergen County Second-Team Offense," he said. Everyone in Bergen County may qualify for this award, but all of the head coaches in the county have a meeting to vote on who has exhibited the most effort during the season. The all-county meeting took place directly after the all-league meeting held at Lodi High School.  
"I am happy and proud that Greg was awarded Second-Team All County for the second consecutive year. I honestly thought he was a first teamer, but that was not how the votes turned out. It is nice to see that his hard work and dedication has been recognized by the coaches throughout the county," Coach Maher stated.
Looking back, the senior mentioned that his most memorable moments throughout his high school career include winning football games, winning leagues titles and also making it to the playoffs.
"It is going to be tough seeing Greg leave this year," Coach Maher shared.  
As for Greg, "Playing for the NFL is definitely my future dream," he said.
About the Contributors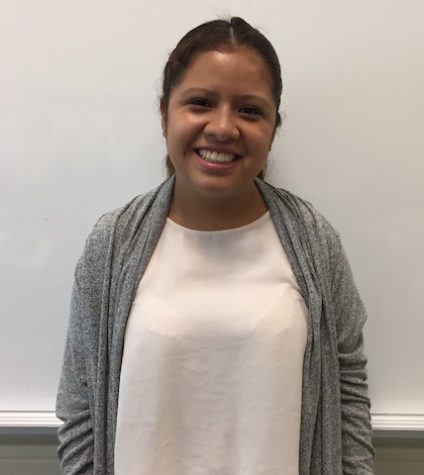 Fabiola Gonzalez, Staff Writer
Fabiola Gonzalez is very dedicated and hard worker at home and in school. She's full of life, and her smile brightens everyone's day. She's a very reliable...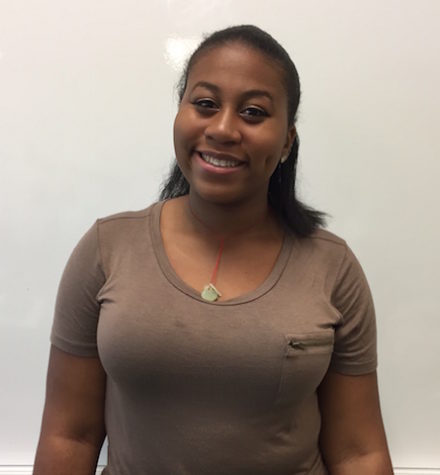 Savannah Moorman, Staff Writer
During her free time, Savannah Moorman loves to practice makeup on her little sister or other family members. When she's older she wants to become a...