February: The Month of Acknowledgement
American Heart Month
Because of Valentine's Day, February is referred to as the "month of love." Love is a feeling that comes from the heart, and February is, ironically, American Heart Month. At this time of year, we remember the lives lost to heart disease, with coronary artery disease—the most common form—expected to claim about 400,000 American lives in 2020. It is crucial that you consider the cardiovascular health of your heart after reading this information. By maintaining an active lifestyle, eating healthfully, and controlling stress, you can do this. For this, Becton is collecting donations with tickets sold for basketball games and wrestling
matches. These donations will also be collected through this link as well as on the Becton website. These donations will be directly transferred to the American Heart Association. Also, all staff and students wore sage green this past Tuesday, Jan. 31, to support a local wildcat in time of need #AVASTRONG and will wear red this coming Friday, Feb. 3, to show their support for American Heart Month as a whole.
Black History Month
February is also commonly known as being Black History Month. It is crucial that we contribute this time to honor the black lives that have brought our country together. Martin Luther King Jr. was a huge contribution to this, his "I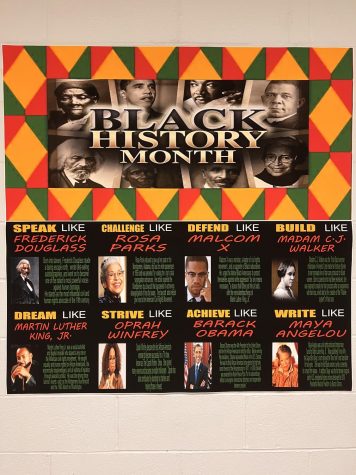 Have a Dream" speech in 1963 brought this country's view on segregation and racism to an equal perspective. We, as a country, have grown and will continue to grow and learn how to recognize and support all equal communities. Honoring the colored community can be done by supporting black small businesses, recognizing black history, donating to anti-racism charities, and buying books by black authors.
About the Contributor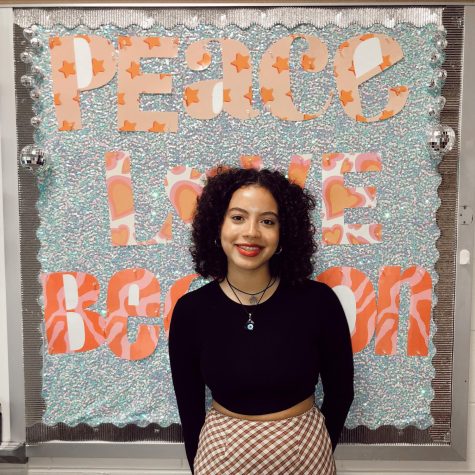 Luna Celemi, Staff Writer
Luna Celemi is a sophomore at Becton Regional High School who grew up in New York and is now claiming her confidence. She is pulling her weight-- joining...