March Student of the Month: Austin Kim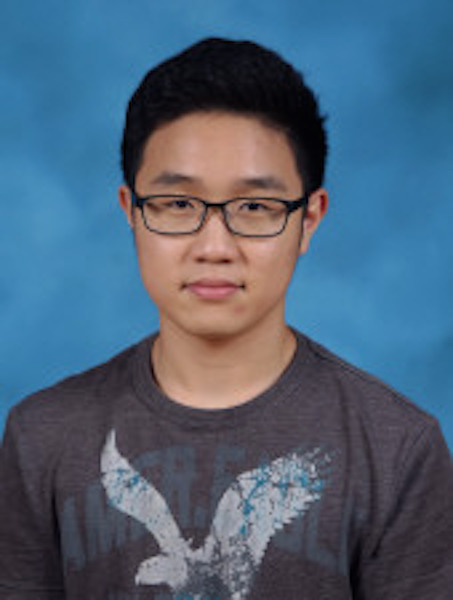 With a grade point average of 98 and a class rank of 7, Austin Kim has been named March Student of the Month.
"I am honored to be recognized by the school for my academic achievements," he said.
Outside of the classroom, the National Honor Society student has been involved in a variety of sports. He participated in soccer during his freshman year, baseball during his sophomore year, and bowling during his junior year.
Also, during his four years at Becton Regional, Austin's favorite class has been AP Biology with his favorite teacher Mr. DiDomenico. "Austin Kim has came out of shell this year. He has always been a pleasure to have in class," stated Mr. DiDomenico.
The senior's motivation to keep working hard has been his aspiration to succeed in the field of computer science. "I hope to one day develop a revolutionary software or technology that will impact the technology industry," he said.   
In college, Austin would like to major in computer science and so far, has been accepted to Rutgers University-New Brunswick. A few other schools that he has applied to are Lehigh University, Tufts University, and Stevens Institute of Technology.
As far as being a successful student, balancing education while also pursuing his interests and hobbies such as programming, bowling, and baseball has been Austin's biggest challenge academically.
The March Student of the Month commented that one aspect of high school that he will miss after graduation is seeing his lifelong-friends every day.
About the Writers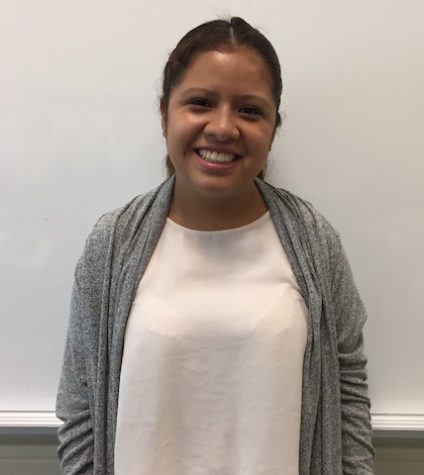 Fabiola Gonzalez, Staff Writer
Fabiola Gonzalez is very dedicated and hard worker at home and in school. She's full of life, and her smile brightens everyone's day. She's a very reliable...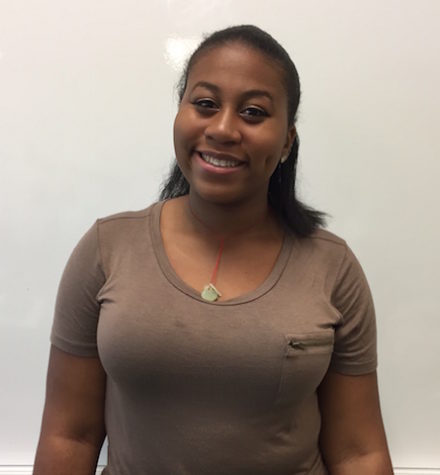 Savannah Moorman, Staff Writer
During her free time, Savannah Moorman loves to practice makeup on her little sister or other family members. When she's older she wants to become a...