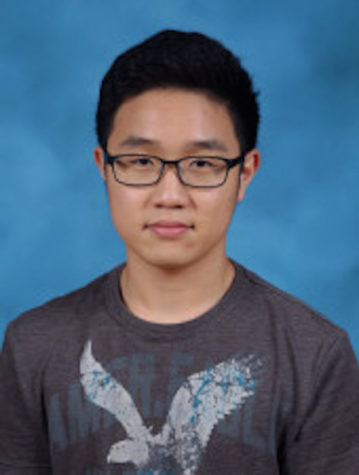 Fabiola Gonzalez and Savannah Moorman

March 5, 2018

Filed under Student Spotlight
With a grade point average of 98 and a class rank of 7, Austin Kim has been named March Student of the Month. "I am honored to be recognized by the school for my academic achievements," he said. Outside of the classroom, the National Honor Society student has been involved in a variety of sports. ...
Devyn Di Meola, Editor

March 9, 2015

Filed under Student Spotlight
Faith Banca has been announced as March Student of the Month. With a GPA of 96.7 and a class rank of 11 out of 135, she has earned her spot as the eighth student to receive the prestigious award this year. Faith Banca is an active member of the Becton community, serving as head photographer for the...