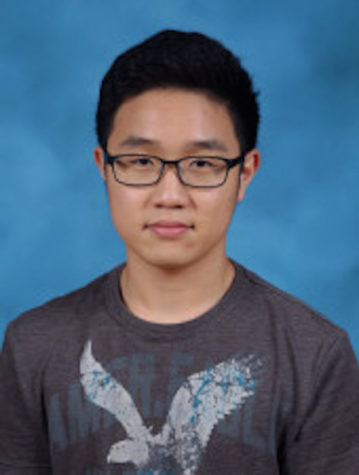 Fabiola Gonzalez and Savannah Moorman

March 5, 2018

Filed under Student Spotlight
With a grade point average of 98 and a class rank of 7, Austin Kim has been named March Student of the Month. "I am honored to be recognized by the school for my academic achievements," he said. Outside of the classroom, the National Honor Society student has been involved in a variety of sports. ...
Patrick Cao, Editor

September 21, 2017

Filed under Class of 2018 News
Senior Austin Kim is quite busy as a technology intern for Becton Regional High School and a recent graduate of the Computer Science Pathways Certificate Program. Under the guidance and supervision of Becton's District Technology Coordinator, Mr. Gbaguidi, Austin has learned the inside out of the...