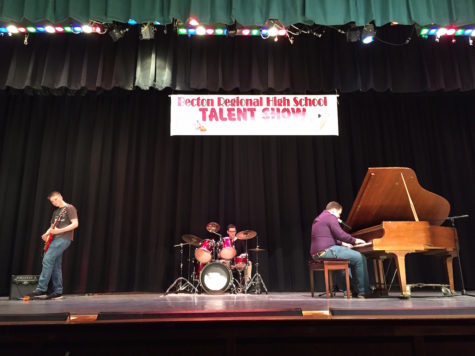 March 28, 2017
Filed under Features
Junior Class Advisor and Physical Education Instructor Ms. O'Driscoll coordinated a successful talent show, which took place in the B-PAC on March 23. The talent show consisted of 12 various acts by students who attend Becton Regional High School as well as a few talented adolescents from Garfield...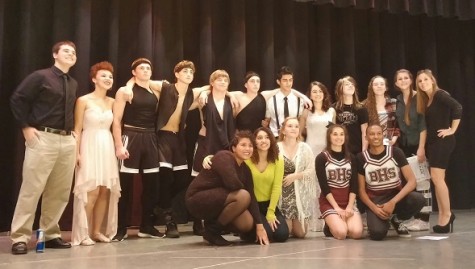 Miranda Febus, Editor
December 18, 2014
Filed under Clubs & Activities
Physical Education Teacher and Junior Class Advisor Ms. O' Driscoll hosted this year's Becton's Best Talent Show last night with the help of Junior Class Vice President Jake MacKenzie. The night showcased nine diverse acts and was held in the B-PAC. English Teacher Mr. Shin, Science Teacher Mrs....