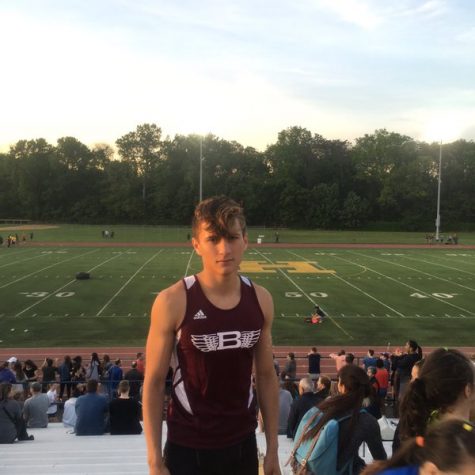 Catherine Dinapoli, Staff Writer
June 7, 2016
Filed under Student Spotlight
This year has seen many dedicated students receive the title of "Student of the Month". The last student to receive this title for the year 2015-2016 is Senior Michael Cabrera, Becton's June Student of the Month. Michael stated that he was very happy when he heard that he was the last Stude...