Becton's June Student of the Month: Michael Cabrera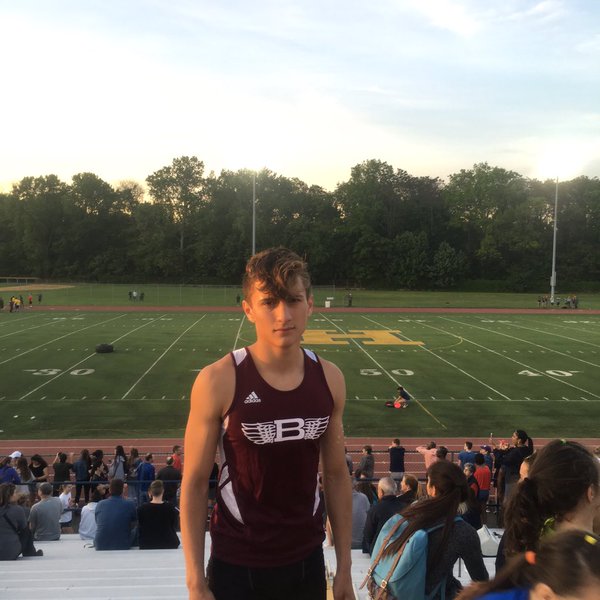 Hang on for a minute...we're trying to find some more stories you might like.
This year has seen many dedicated students receive the title of "Student of the Month". The last student to receive this title for the year 2015-2016 is Senior Michael Cabrera, Becton's June Student of the Month.
Michael stated that he was very happy when he heard that he was the last Student of the Month for the year. "It's something that I've definitely worked for," he says. He also states that he always shows respect for teachers and believes that it is one of the contributing factors to his nomination.
Michael had to work hard to achieve this goal that he had been working for his entire high school career. He states: "A lot of help was my ambition; I always wanted to achieve the goal I started".  
Michael was motivated to achieve this goal for several reasons. One is that, being a Senior here at Becton, he wants to be able to have been Student of the Month at least once. Another is the influence of his little brother. Michael stated that he "wants him to do even better than me" in school.
Michael worked hard in all of his classes, but his favorite class was physics. He said that he found it very interesting: "It's like a puzzle, and I always feel a sense of accomplishment after solving it. His most influential teacher, he says, is Mr. Shin. "He helped a lot with being a great supporter".
Michael is no stranger to success; aside from winning Student of the Month, he also broke the school's record for the 800-meter, setting the new school record at an impressive 2:00:17.
Michael says to all students at Becton, "Whether is is a worksheet or a test, give it 100%.". This dedication is one of the reasons he believes that he achieved this award. "Always put in full effort" he proudly states.

About the Writer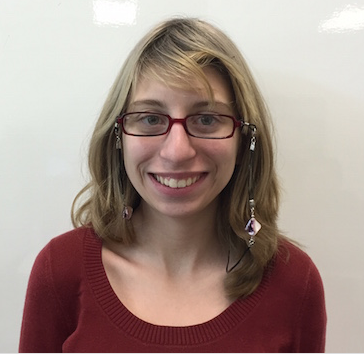 Catherine Dinapoli, Staff Writer
Catherine is a fun loving student who enjoys playing on the computer, drawing and dancing. She spends her free time going to the public library and her...