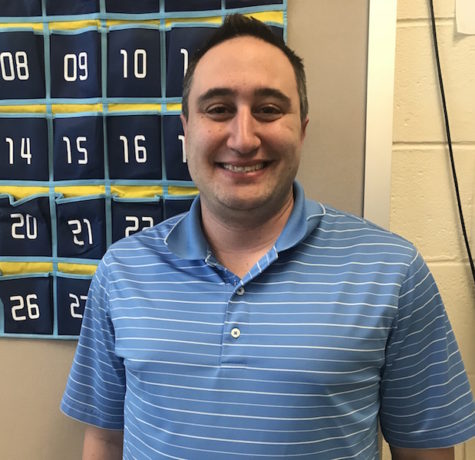 Cindy Muco, Staff Writer

March 1, 2018
Mr. Cantatore has recently been approved as the new head coach for Becton Boys Tennis. The science instructor commented that he has always had a passion for the sport, so when the opportunity arose, he was more than excited to take the position. As the current bowling coach for the high school, this...
Anthony Cioce and Sabryna Almeida

April 4, 2017
Becton Boys' Tennis Coach Mr. Symms is working closely alongside captains Sophomore Tenzin Kalsang from Becton and Robert Wasilczyk from Wallington. According to the coach, some players who fans should keep an eye out for are Tenzin Kalsang, Gene Lee, Bart Olszowy, and Robert Wasilczyk.  Mr. Symms...