Boys' tennis team 'significantly improves' from last season
Becton Boys' Tennis Coach Mr. Symms is working closely alongside captains Sophomore Tenzin Kalsang from Becton and Robert Wasilczyk from Wallington.
According to the coach, some players who fans should keep an eye out for are Tenzin Kalsang, Gene Lee, Bart Olszowy, and Robert Wasilczyk.  Mr. Symms says they have significantly improved, and he thinks that this year they will strengthen their abilities even more from last year.  They have also become more competitive and are determined to win many games this season. "As a team you always try to improve year by year and are always looking to have a winning season," said Coach Symms.
"Practices are going very good.  My favorite part is combining with the Wallington kids. I'm looking forward to winning and also doing a lot better than last year," said Captain Tenzin Kalsang. Tenzin has liked tennis ever since his friends in eighth grade introduced him to the sport.
Mr. Symms' biggest problem this year though is the weather. "Practices have been very difficult this year. With Mother Nature not cooperating with the team, they had only one practice outdoors," he said. When it is raining or snowing the practices take place in the gym or the weight room.
This year, the team is calling themselves the "Road Warriors", being that 12 out of 19 matches are away.  Some teams that they will be competing against are Cliffside Park, Hasbrouck Heights, Park Ridge, and Harrison.
"I am excited to see the outcome of the team's hard work," noted the tennis coach.
About the Writers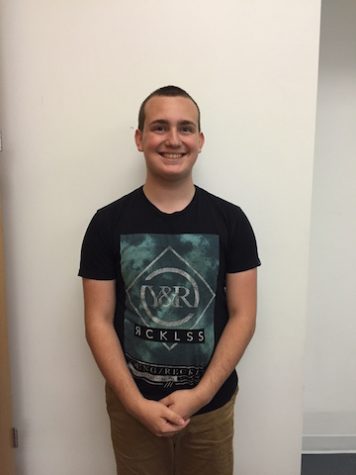 Anthony Cioce, Staff Writer
Anthony Cioce is a YouTube fanatic. His favorite YouTubers include iJustine and Jenna Ezarik. He enjoys hanging out with his friends and going to eat at...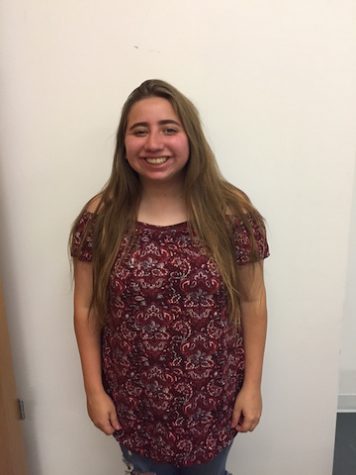 Sabryna Almeida, Staff Writer
Sabryna Almeida is sarcastic and rambunctious. She has a love for grilled cheese and watching Bob's Burgers unlike any other. In her free time, she enjoys...