Mr. Cantatore to coach boys tennis team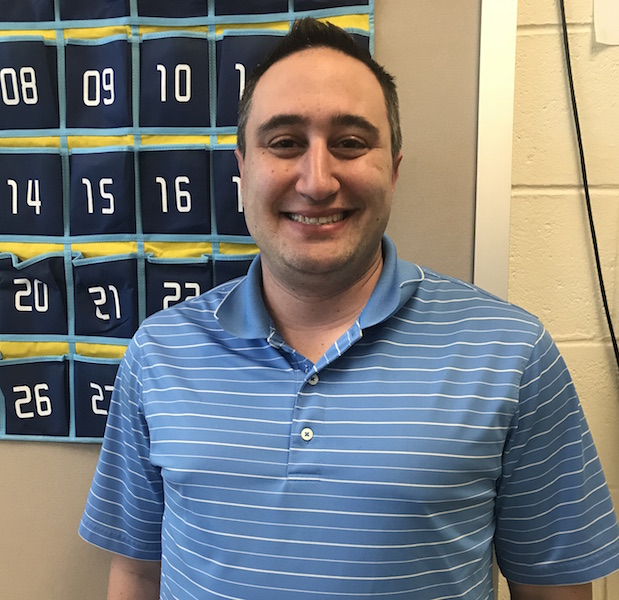 Mr. Cantatore has recently been approved as the new head coach for Becton Boys Tennis. The science instructor commented that he has always had a passion for the sport, so when the opportunity arose, he was more than excited to take the position.
As the current bowling coach for the high school, this will not be Mr. Cantatore's first time leading a team. "Coaching bowling was a smooth transition for me. Since I had bowled for Becton previously, I was very familiar with how the bowling league was run. As for tennis, I will need to familiarize myself more with the rules and format of the high school tennis league."
"I am excited for a new coach. Each coach is able to bring a different environment, technique, and skill to the sport. Having Mr. Cantatore as a bowling coach and as a teacher, I can ensure you that he will oversee a great and successful tennis season ahead," said Junior Gene Lee.
Junior Tenzin Kalsang added, "With Mr. Cantatore as a coach, I can see a more triumphant season. With his guidance, bowling did very well. Therefore, I believe tennis will have a bright future."
As far as the coach's main goal for the 2018 season, he stated, "Besides some really nice weather, I just expect my team to play some good tennis and have fun out there."
The first meeting for anyone interested in playing boys tennis will be March 2 at 2:55 p.m. in Room 240.
About the Writer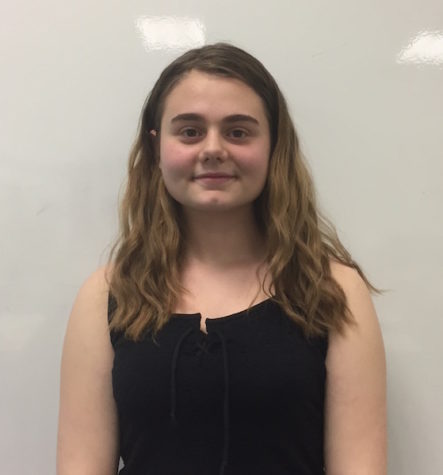 Cindy Muco, Staff Writer
My name is Cindy, and I'm a junior attending Becton. I absolutely love science. From astronomy to biology, I can last hours talking about science. I also...