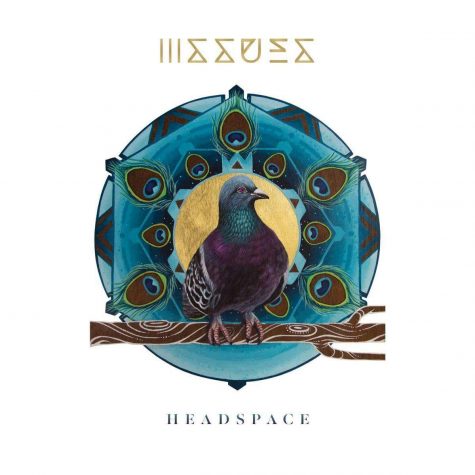 Samantha, Saez

June 3, 2016
The highly anticipated album, Headspace, by metal-core band Issues was finally released on May 20, 2016. The album was off to a good start when they released two singles, "The Realest" and "COMA." The new album is quite different from their last two, Black Diamonds and self-titled Issues, it invo...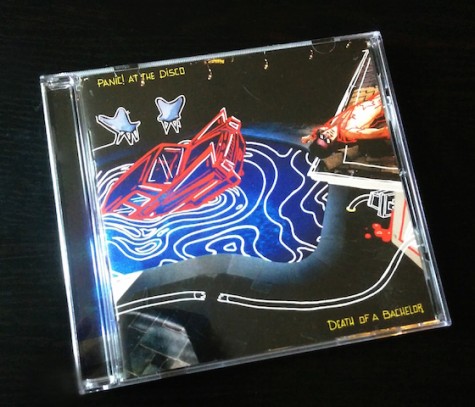 Savannah Jones, Editor

February 8, 2016
American rock band Panic! at the Disco (P!ATD) recently released their fifth studio album. The track list includes singles "Hallelujah," "Victorious," and "Emperor's New Clothes." Brendon Urie, lead vocalist of P!ATD wrote and recorded the entirety of the album. DOAB is not only the band's...