PAW Club Hosts Valentine's Day Pet Treat Drive
Starting on Jan. 17 and running through Valentine's Day (Feb. 14) Becton's PAW Club is organizing a pet treat drive! 
The club is a great example of how Becton helps the community on a much larger scale. Becton's PAW Club is a school organization that's main focus is helping animals in many different ways. One example of the club's generosity in recent months was the holiday toy drive that aided in donating a box full of toys to the Teterboro Bergen County Animal Shelter just in time for the holiday season! The PAW club not only gets its members to participate through in person activities, as they connect and spread awareness on social media. Earlier this month, Mount Vernon animal shelter announced their closing which meant any dogs and cats left in the shelter were at risk of euthanization. PAW Club members spread the word via. social media and shared important information in order to help the animals in need.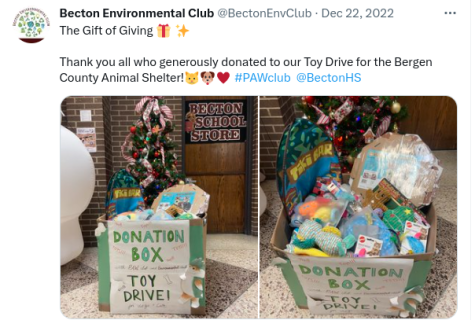 The Valentine's Day drive will run similarly to the holiday drive done in December. Students and staff can bring in dog, cat and rabbit treats for the local shelter. The box will be located outside of the PAC center to allow for a quick and easy drop off location and system. 
Please donate to help the animals for the winter season! 
About the Contributor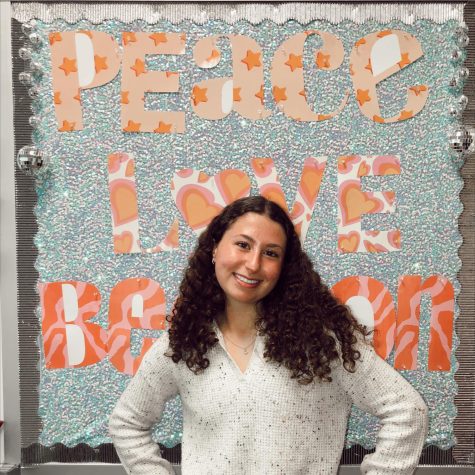 Olivia Busa, Co-Editor in Chief
Olivia Busa has joined The Cat's Eye View staff for her sophomore year at Becton Regional! Excited to write about events happening in the school community,...