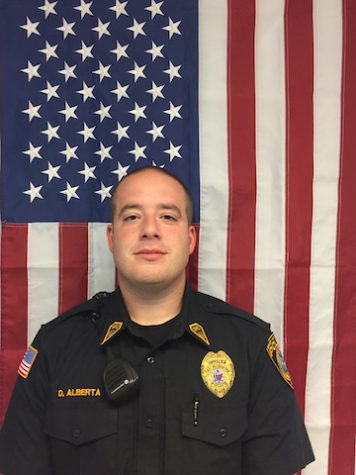 Jessica Coleman, Staff Writer
September 21, 2016
Filed under Alumni, Community
Alumnus Mr. David Alberta is the new School Resource and Juvenile Officer at Becton Regional High School. He began working at the school during the spring of 2016. "I enjoy my work. Everything about working in a school setting makes it a great experience," he said. While having originally gone...