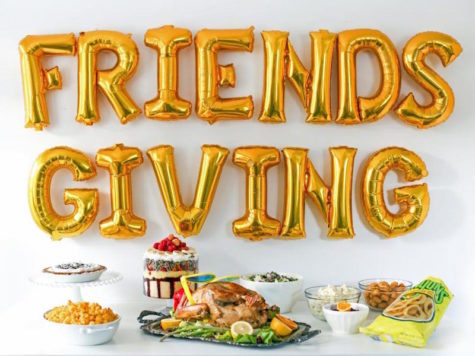 Kaya Zawistowski, Staff Writer

November 8, 2017

Filed under Features
Generation X and Millennials are continuing the fairly new tradition of celebrating "Friendsgiving," a potluck-style holiday, which normally takes place before Thanksgiving. This holiday is attracting many newcomers every fall season and is becoming more popular year after year because holidays...
February 7, 2017

Filed under Editorials
We have all had to deal with situations that have made us uncomfortable, but most of us have not only overcome them, but have also embraced them because they have helped shape who we are today. With that being said, an emergence of entitled individuals has become more prominent in recent years, which...