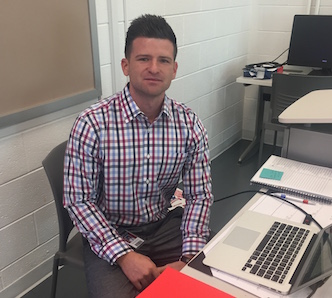 Anthony Cioce, Staff Writer
November 18, 2016
Filed under News
Business Teacher Mr. Siracusa is excited to be the new adviser for Becton's math league. "I wanted to be the adviser because I have a love for math, and I have the capability of motivating our students to take their skills to the next level," he said. Mr. Siracusa said he particularly enjoys advising...
Renee Kochinski, Feature Editor
March 11, 2015
Filed under Clubs & Activities
As the 2014-2015 Becton Math League season slowly comes to a close, the team has been rewarded a spot as the top three in the league with help from two senior members. The Bergen County Math League has six matches each year with numerous schools from across the county participating. Each meet has...