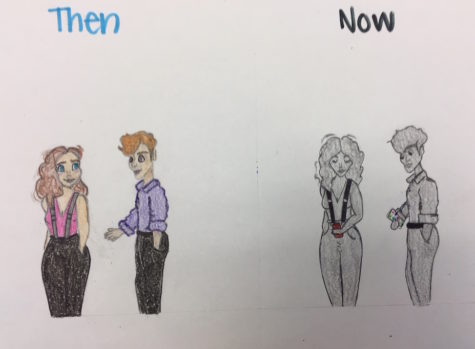 December 5, 2017
Technology helps us stay connected throughout the world. We can stay in touch with family and friends through applications such as Snapchat, Messenger, Skype, Instagram and Facebook. However, through the Internet, we are all becoming less sociable when it comes to face-to-face interactions; in that sense,...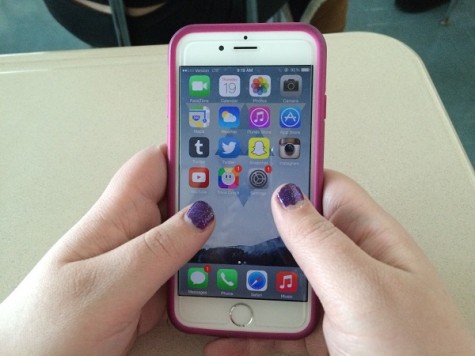 Sharon Skeahan, Media Editor

February 20, 2015
With the introduction of social media in the early 2000s, the twenty first century has been an era of total technological takeover. Though adults have been avid Internet surfers for several years now, the true concern is the power that social media has when in the hands of adolescents. With more teenagers...