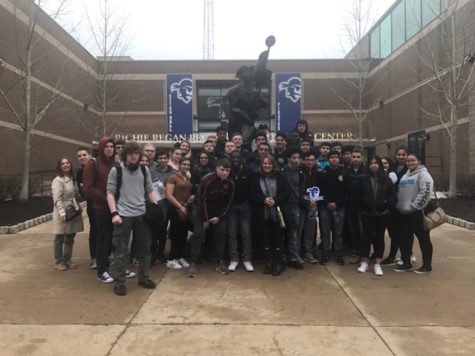 Sarah Tawfeek, Staff Writer
April 3, 2017
Filed under Features
Juniors and seniors enrolled in the SAT/ACT class at Becton attended a field trip to Seton Hall University on March 28. Seton Hall University, a private Roman Catholic college, is located in West Orange, New Jersey and is home to about 9,627 undergraduates. Becton students were given the opportunity...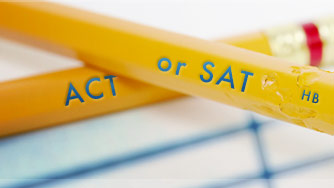 Devyn Di Meola, Editor
January 13, 2015
Filed under Advice
As January progresses and students frantically sign up for standardized tests, the most pressing question on every junior's mind is, "SAT or ACT?" Although many students earn similar scores on both tests, the assessments evaluate different information and skills, so performing better on one than...