January Student of the Month: Luke Maffia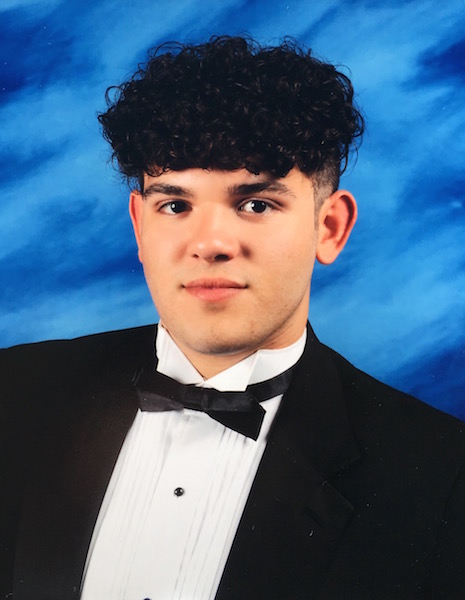 Luke Maffia has been named January Student of the Month at Becton Regional High School primarily due to his 4.0 grade point average and class rank of five out of 120 students. Furthermore, during his sophomore year, Luke earned a perfect score of 850 on the English/Language Arts Literacy portion of the PARCC Exam.
"I think it's extra cool because I'm the first Student of the Month for 2018," he stated.
Luke has applied to numerous universities throughout the last couple of months and to date, has been accepted into Fordham University, Rutgers University, Stony Brook University, Saint Joseph's University, and last but certainly not least, Scranton University.
After college he plans on studying business with a focus on accounting, and his goal is to be a senior executive.
What motivates Luke to work harder is that he wants to prove his capabilities to everyone. "I am also very motivated by the lifestyle I want to live in the future as well as the want for a large amount of success in my life," he added.
Some activities that Luke participates in at Becton are the school play and Key Club. He is also a member of the National Honor Society.
The Student of the Month is known for his love of Lady Gaga and considers the popular celebrity a role model. "I look up to Lady Gaga for her fearlessness, creativity and positive messages of self love, equality and peace. She also makes great music. I am sure many students are aware of my obsession with Gaga because I make it very well known!" he exclaimed.