Misha Asim, Staff Writer

January 10, 2019
Maya Dobrygowski has been selected as Becton Regional High School's January Student of the Month due to her strong performance throughout all four years of her high school career. The senior is currently ranked fourth in her class with a GPA of 97. "Honestly, I feel really honored to be Student of the Month. I...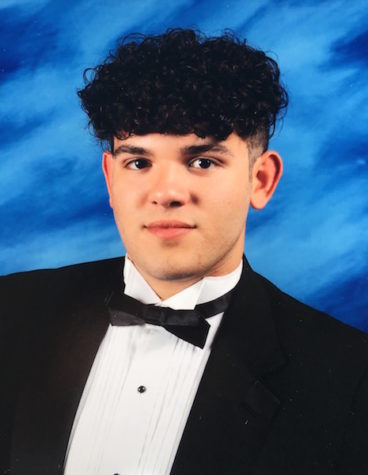 Misha Asim, Staff Writer

January 17, 2018
Luke Maffia has been named January Student of the Month at Becton Regional High School primarily due to his 4.0 grade point average and class rank of five out of 120 students. Furthermore, during his sophomore year, Luke earned a perfect score of 850 on the English/Language Arts Literacy portion of the...