Jamie Scangarella, Staff Writer

March 10, 2015
Teenagers are used to monotony and routine, especially during their years of high school. For a seven-hour school day, students will spend approximately 86 percent of their school day sitting. When students move from period-to-period, they are only moving from one seat to the next. Parents, doctors,...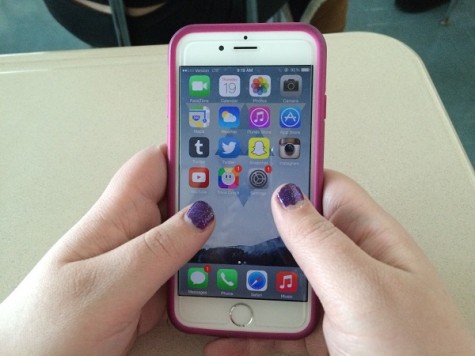 Sharon Skeahan, Media Editor

February 20, 2015
With the introduction of social media in the early 2000s, the twenty first century has been an era of total technological takeover. Though adults have been avid Internet surfers for several years now, the true concern is the power that social media has when in the hands of adolescents. With more teenagers...