Sharon Skeahan, Media Editor

March 12, 2015
Between the stress of standardized testing, impending college plans, homework and other everyday activities, it is easy for students to fall behind on their healthy eating habits and daily activities. According to the Center of Disease for Control, "Childhood obesity has more than doubled in children...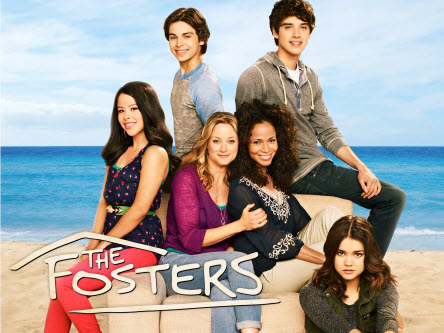 Brittany Welsch, Staff Writer

January 13, 2015
With each new year comes an abundance of television programs, and Becton students are eagerly gearing up for their favorite series to return. After randomly selecting students, 35 percent of adolescents polled are excited for the third season of The Fosters. This popular show is about a young girl, Ca...