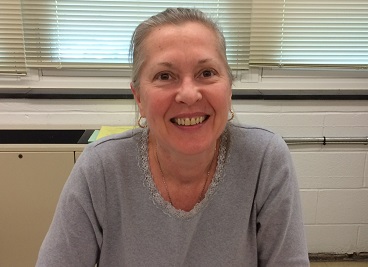 Angela Cheung, Staff Writer

November 4, 2014
After 25 years of teaching, Becton teacher Ms. Selwocki will be entering retirement starting January 1, 2015. A graduate from Montclair State University, the foods teacher had her heart set out to teach young students the basic necessities of life. Before teaching at Becton, she taught cooking to middle...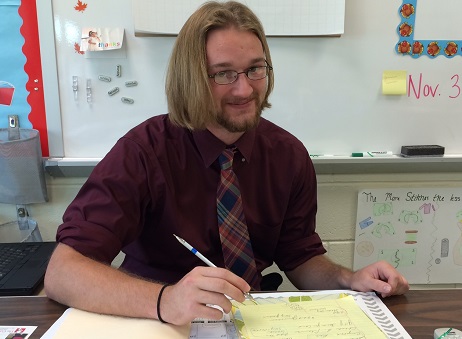 Miranda Febus, Editor

October 29, 2014
Assigned to Mrs. De Santis of the English Department, Mr. Walsh has ended the observing chapter of his student-teacher experience and has taken over as lead instructor. "It's been a very interesting experience so far," he said. The student teacher explained that his first period English 11 Advanced...