Neighboring Izod Center to close unexpectedly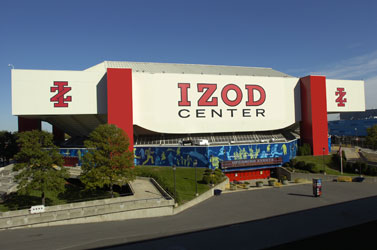 Hang on for a minute...we're trying to find some more stories you might like.
After three decades of being affiliated with the Meadowlands Sports Complex, the state owned Izod Center will be closing near the end of March 2015.
With little warning, on Thursday, January 15, the New Jersey Sports and Exposition Authority voted ten to two to close the 34 year old arena.
The center, which seats 18,000 people, is famous for hosting concerts, circuses, ice skating shows, and sporting events. It was also once home to the New Jersey Devils before they left for Newark several years ago and the Nets before they transferred to Brooklyn in 2012.
Officials say that the arena was expected to lose 8.5 million dollars this year, following the loss in 2013 with only 12 million dollars generated in event revenue and 6.7 million dollars in advertising.
According to The New York Times, Wayne Hasenbalg, Executive Director of Authority, stated, "This was a difficult decision, but we were mindful at the end of the day that it's taxpayer money. We had to stop the losses, and we had to do it quickly."
Initially, it was announced by NJ.com that the center would close at the end of January; however, due to complications,  the Ringling Brother's circus, will be its last event, concluding March 31.
"It's not easy to move stuff," explained Hasenbalg. "There are negotiations going on back and forth, but it's looking like some events will stay here through March 31. We're trying to work it all out."
The Izod Center handed over the official hosting rights of their event calendar to the Newark Prudential center. They will be hosting acts such as Chris Brown and Trey Songz in February and The Maroon 5 World Tour in March. The centers are eight miles away from each other.
In agreement with the Prudential Center, the state will not host any events in the Izod Center for at least two years.

About the Contributors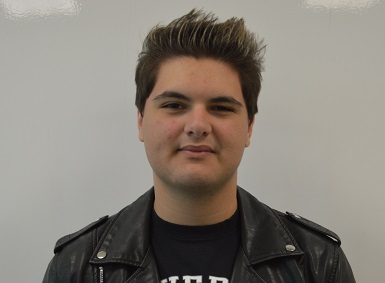 John Rotella, Staff Writer


During John's spare time he enjoys writing and publishing novels to Wattpad, drinking Starbucks, attending concerts, and binge watching television...