Becton Acknowledges Students who Received the Seal of Biliteracy
The Seal of Biliteracy Award is presented to Becton students who are literate in two languages and have passed a test in speaking, listening, reading and writing according to the standards and requirements set by the state of New Jersey. This year, Belinda Cannarozzi, English Department Supervisor and English 9 teacher, presented this award and introduced it to Becton. Cannarozzi partnered with Joseph Woyce, a Becton World Language teacher, who wanted to be a part of this special event for the selected students.
This award pays tribute to students who have had an impact from their home and heritage– being that some of the students are native speakers. In addition, students may have learned another language while speaking a different one at home in general.
This program has been around since 2016 and will continue at Becton to honor our hard-working students for their dual literacy achievements which is a very valuable skill set when it comes to communicating with others and representing those who cannot represent themselves.
A special congratulations to the students that won this award: Luis Bravo, Julia Bravo-Bravo, Melanie Calderion, Madison Chilile Villeda, Zuzanna Geozdz, Alexander Michaca, Daumbin Park, Paula Ramirez Rodrioguez, Julyanna Sanchez, and Jocelyn Sarsoza Endara.
About the Contributor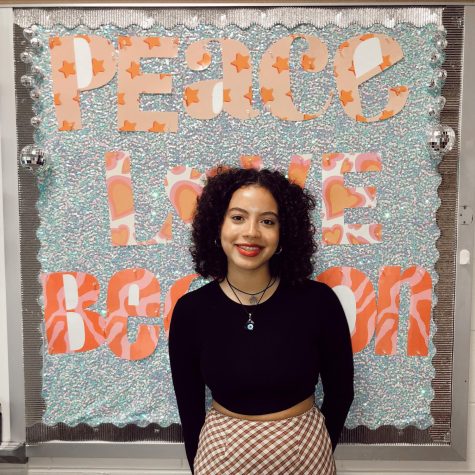 Luna Celemi, Staff Writer
Luna Celemi is a sophomore at Becton Regional High School who grew up in New York and is now claiming her confidence. She is pulling her weight-- joining...