February Student of the Month: Natalie Paredes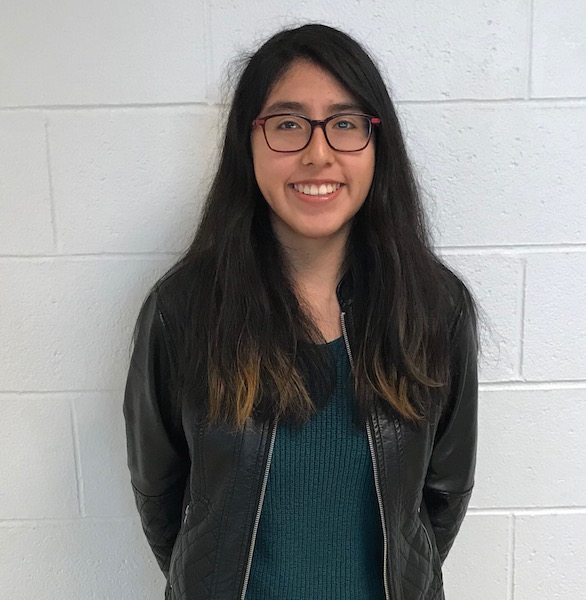 Natalie Paredes has earned recognition as February Student of the Month at Becton Regional High School. The senior student has achieved a rank of number six in her class by "studying constantly and completing all assignments handed to her no matter the amount of work."
Just recently, Natalie has won the Most Valuable Judge Award from the the Bergen County Debate League. She has also been a member of the National Honor Society for two years and has earned a spot on the Spanish Honor Society as well.
Furthermore, the Becton senior has artistic talent, which has led her to enroll in an art class every year during her high school career. She is currently taking rigorous courses such as English 12 AP and Latin and volunteers at a local church and library. Although she does not have a specific college in mind yet, the Student of the Month has been accepted to Ramapo College.
Natalie emphasized how her Spanish roots have made her grow and develop as a person. "While growing up, I had a very thick accent when I spoke in Spanish, but I was insistent on speaking in English. Even when my parents and my family would speak to me in Spanish, I would always respond in English," she said. It was not until Natalie was older that she decided to improve her Spanish speaking skills, and she feels as though her slight Spanish accent is her greatest achievement.
"I felt incredibly happy that I received this honor not only for its prestigious title, but slightly because I also predicted it. My parents are very proud of me getting this title. My mother cried when she saw my name written [on the marquee] in front of the school ," said the February Student of the Month.
About the Writer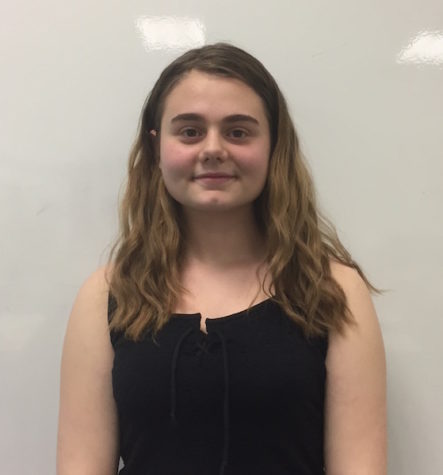 Cindy Muco, Staff Writer
My name is Cindy, and I'm a junior attending Becton. I absolutely love science. From astronomy to biology, I can last hours talking about science. I also...