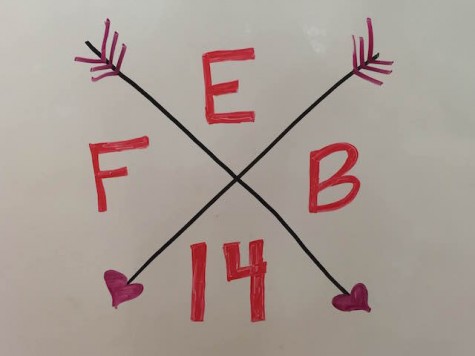 Julio Rodriguez, Staff Writer

February 7, 2016
Traditionally, Valentine's Day is spent with a loved one or significant other, and sometimes even on a blind date. Most people will celebrate by getting dressed up in their nicest outfits and going to a nice dinner at a fancy restaurant, sometimes followed by a new movie at the theater. But now it's...
Klaudia Ryznar, Staff Writer

February 12, 2015
Valentine's Day shouldn't be about how much money people spend on each other but the time they put aside to be with a loved one. As teenagers, we don't always have a huge amount of money lying around; however, a budget-friendly Valentine's Day can be just as great and fun-filled. First off,...