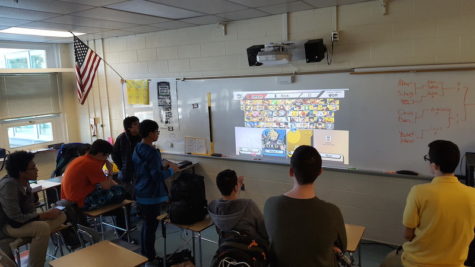 Sabryna Almeida and Anthony Cioce
February 28, 2017
Filed under Clubs & Activities
The Becton Administration and Board of Education has recently added a Gaming Club to the list of high school extracurricular activities as a way for students to engage in gaming skills during their lunch time. Students will be given the opportunity to meet on B and D days in Room 220 to play games...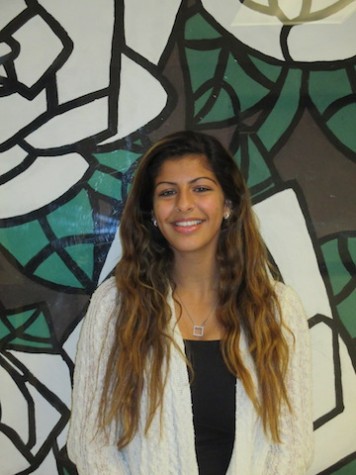 Kaya Zawistowski, Staff Writer
October 7, 2015
Filed under Student Spotlight
With a grade point average of 100.6 and being ranked second in her class, Nadia Gani is the October Student of the Month. Nadia participates in several sports such as Becton Track and Field and Becton Cross Country where she has received many awards. At the same time, she has earned a spot on the...