October Student of the Month: Nadia Gani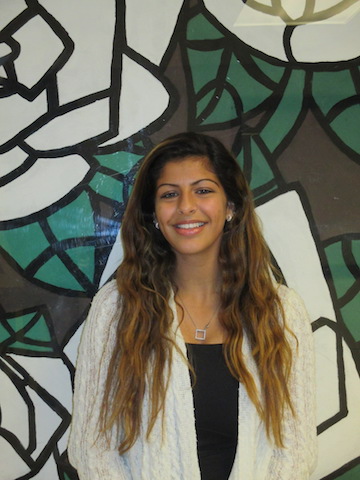 Hang on for a minute...we're trying to find some more stories you might like.
With a grade point average of 100.6 and being ranked second in her class, Nadia Gani is the October Student of the Month.
Nadia participates in several sports such as Becton Track and Field and Becton Cross Country where she has received many awards. At the same time, she has earned a spot on the National Honor Society and Spanish Honor Society. The Student of the Month also participates in Key Club and Girls Helping Girls.
"I can't choose a specific favorite teacher, but two that come to mind are Math Teacher Mr. Mendelsohn and English Teacher Mr. Shin," she noted.
"Nadia spends countless hours teaching herself ways to become a better student and athlete. She does a great job of balancing her social and academic life while always keeping her eye on the prize," said Mr. Mendelsohn.
The Student of the Month is incredibly eager to attend college and is extremely excited about where her future may lead. Nadia will miss the Becton teachers the most though. She said that they have provided her everything she needs to prepare for her future. Some of the colleges she is looking into are Rutgers University, Seton Hall University and Felician College.
Media and Library Specialist Ms. Vaccaro said that it was a pleasure getting to know Nadia these past couple of years. "When I first had her as a freshman, I thought she was very smart. She really is one of the kindest students."
Nadia likes studying for her favorite class, learning about science, and painting her nails after school. Whenever she is uncertain or worried she turns to her favorite quote, "This too shall pass."

About the Writer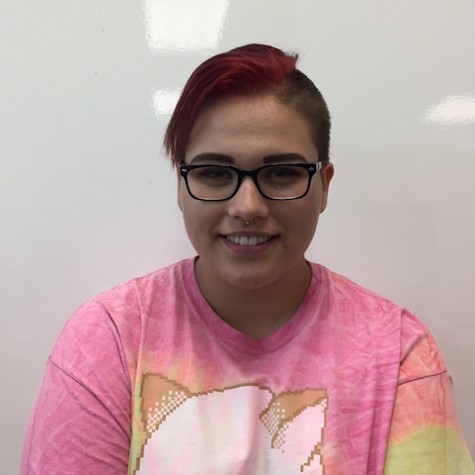 Kaya Zawistowski, Staff Writer
Kaya is a vegan ukulele player. She hangs out with her two cats and dog after school and listens to bands like Knuckle Puck, Sworn In, Issues and Of Mice...