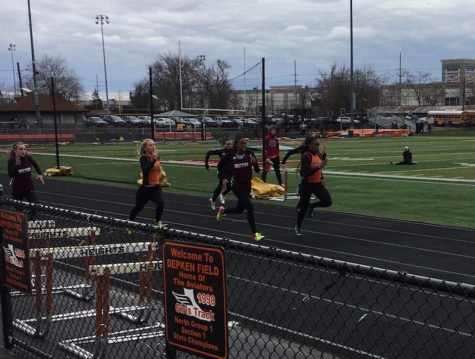 Sarah Bourouf and Noelia Moore

April 18, 2018
The Becton Girls Track Team has successfully begun the 2018 season under the leadership of second-year coach Mr. Marc Peck. With a team that has already been able to score in almost every event, Coach Peck believes that this group of girls is much more diverse than last year's team. "With a young...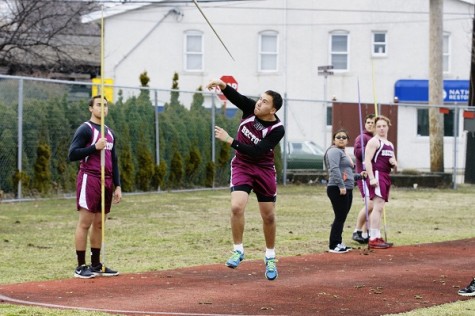 Jared Farhat, Sports Writer

April 22, 2015
As the new season begins, it is readily apparent that our spring teams have prepared long and hard in efforts to have a successful year.  Becton Track has proven that their hard work and dedication has paid off early in the season.   As a team, to date, their record is two wins and three losses with...