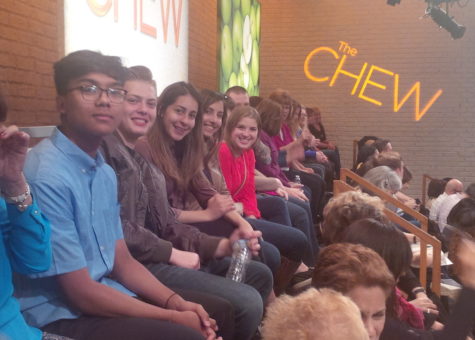 Cecilia Munoz and Jana Christiano
May 8, 2017
Filed under Features
Culinary Instructor Mrs. Marut, along with twenty students, went on a field trip to a television food show, The Chew, on May 4. Mrs. Marut planned a field trip to the hit daytime show after it was suggested by one of her students, Junior Alexa Felten. The culinary teacher then chose the first...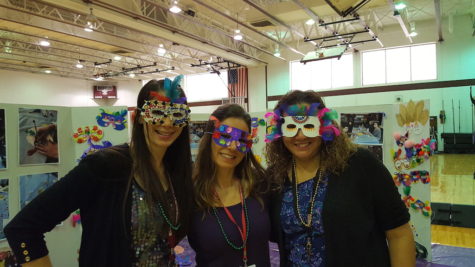 Savannah Jones, Co-Editor
March 9, 2017
Filed under Features
Becton students celebrated the first ever Carnivale with art, music and decorations in the gym and snacks in the main cafeteria during their lunch period on Friday, March 3. Carnivale is a national celebration that occurs before the religious observance of Lent, so the Art, World Language and Family...