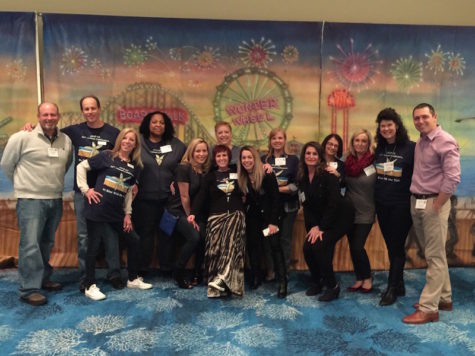 Brianna Peraino and Taina Soler
February 28, 2017
Filed under Teacher Feature
Student Assistance Counselor Ms. Klamerus oversaw over 200 attendees at the Annual Student Assistance Conference in Long Branch, New Jersey this past February. The informational event included 56 exhibitors who showcased their companies and rehabilitation centers. "I feel grateful to the entire...
Akemi Yara, Staff Writer
March 9, 2015
Filed under Teacher Feature
Becton's Student Assistance Counselor, Ms. Klamerus, attended the twenty-ninth Annual Association of Student Assistance Professionals of New Jersey Conference in Atlantic City on Feb. 26 and 27, which focused on topics such as dating violence and abuse, suicide risks, and HIB assessment and remediation...