Sarah Oehlmann and Nicolle Okumura

January 31, 2020
History was made this past weekend when Becton wrestler Michael Rodriguez won his 100th match. "I've been looking forward to closing in on my 100th win for a while now. The anticipation was thrilling and made me work even harder to get there," said the senior of the accomplishment. Rodriguez has been on varsity all four years of high school and has been a strong leader and competitor for...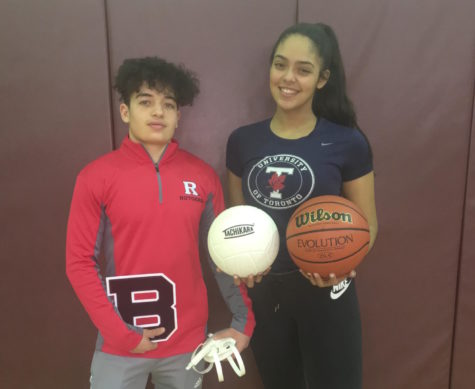 Samirah Reyes, Staff Writer

March 12, 2019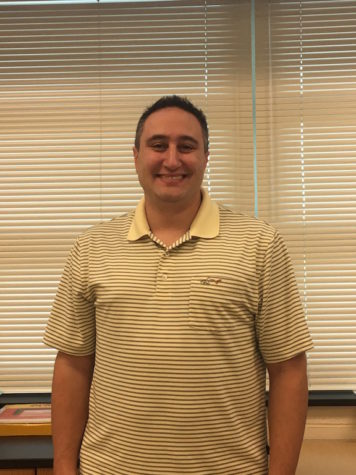 Aminah Iqbal, Staff Writer

November 15, 2018
Bowling is one of the most played sports in America and despite the controversy that it may be in its final frame, Becton Regional High School's bowling coach, Mr. Cantatore, is adamant about teaching high schoolers the importance of the sport. Mr. Cantatore obtained the opportunity to become head...