Becton Career Exploration Internship Program to launch in November
Hang on for a minute...we're trying to find some more stories you might like.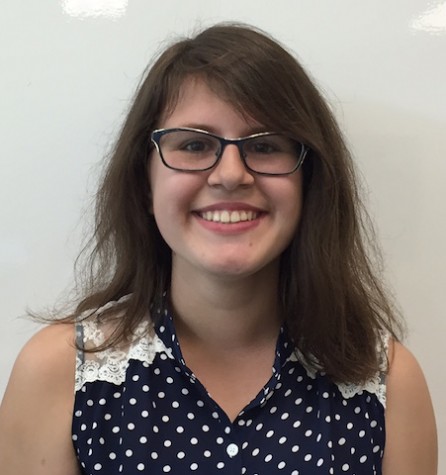 More stories from Aneta Ostasz
With a new Career Exploration Internship Program being implemented this school year, Becton students are given the unique opportunity for hands-on experience in a field that they may be interested in pursuing after completing a secondary education. Moreover, it allows participants to become immersed in an adult-oriented environment.
The program is going to begin when the second marking period commences and will conclude around the beginning of May. "I'm very excited to hear about it being implemented, and I think it's a tremendous experience to have as a high school student," explained the internship coordinator Ms. Annitti.
There are many additional benefits that go hand-in-hand with this experiential experience. For instance, students will be able to increase college acceptance potential as well as develop connections and appropriate workplace social skills. Furthermore, participants will able to improve their motivation and decide if the career they are currently partaking an internship in is the right choice for them. Last but certainly not least, students become young professionals, and it allows them to gain independence.
"
I think it's a tremendous experience to have as a high school student."
— Ms. Annitti
Once accepted, the young apprentices will take a series of career assessments and then be hired by a mentor in a business. Afterward, they will spend one to three periods assessing the area and completing assignments and projects pertaining to their internship.
The students that will be partaking in the internship program for the 2015-2016 school year are Seniors Kaitlyn Bolwell, Stephanie Giraldo, Amer Hassan, and Danny Zimmermann. Kaitlyn will be completing her internship at Carlstadt Public School, Stephanie at Valley Hospital, Amer at Teterboro Airport and Danny at Homewood Suites as well as a one-day internship at Metlife Stadium. The students partaking in the program within the high school are Senior Sarah Monks and Juniors Ryan Strauss and Schuyler Vandenburg who will all be working closely with Information Technology Coordinator Mr. Gbaguidi.
"I think this is an amazing opportunity to decide what you really want to do. It's a great experience, and I can't wait to start," stated Senior Kaitlyn Bolwell.
Stephanie Giraldo added, "I'm really excited to be able to enjoy a different type of environment, and the internship will definitely help me because I'll have those connections until after college."
By the conclusion of the internship, each student must construct a formal presentation and a final project to present to an audience along with sharing anecdotes about his or her experience. Ms. Annitti's goal is to make a separate website for the program and both she and Principal Dr. Sforza hope to expand the program in the future.
"I've seen the success and benefits of this program from other local high schools, and due to the college and career goals of the program, I am confident the program will continue to grow in popularity and participation. It is our goal to expand the program to all academic departments and all levels of learners, and possibly even other grade levels," said Dr. Sforza.

About the Writer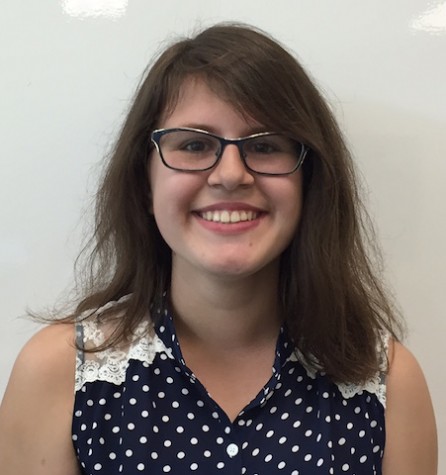 Aneta Ostasz, Staff Writer
Aneta enjoys watching YouTube videos. She's always smiling and giving off positive vibes. During her spare time, she likes to watch Sherlock and go on...