Ryan Strauss, Staff Writer

October 11, 2016
High school is a time for learning and exploring areas of interest, and Becton's CEIP (Career Exploration Internship Program) is working with nearby places of employment to help students fulfill this goal.  The Internship Program, which was made possible by Principal Dr. Sforza and Career and Technology...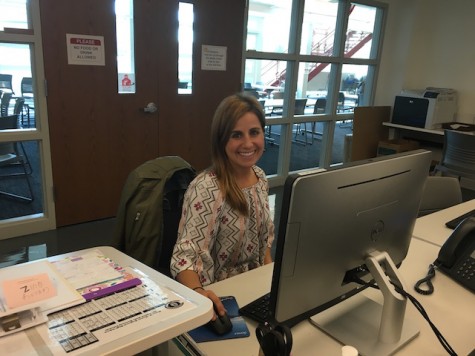 Aneta Ostasz, Staff Writer

October 27, 2015
With a new Career Exploration Internship Program being implemented this school year, Becton students are given the unique opportunity for hands-on experience in a field that they may be interested in pursuing after completing a secondary education. Moreover, it allows participants to become immersed...