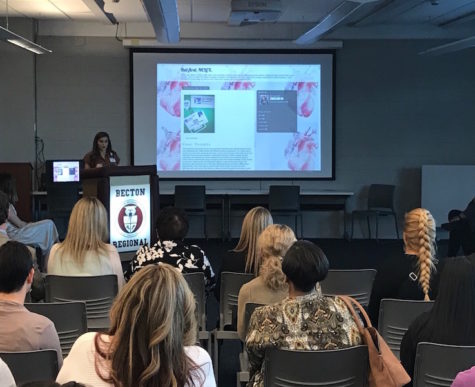 June 8, 2017
Filed under Showcase
A Career Exploration Internship Program Final Presentation and Ceremony was held in the Becton Media Center on June 7. Ms. Annitti, the Career Exploration Coordinator, began the evening by thanking everyone involved in the program for his or her continuous support, especially the business partners...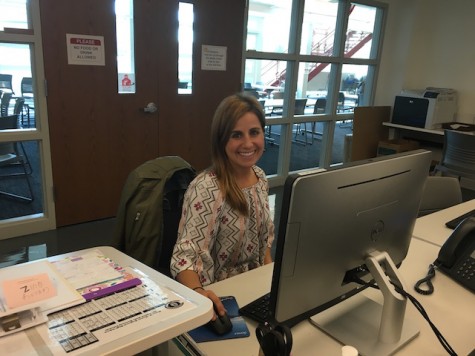 Aneta Ostasz, Staff Writer
October 27, 2015
Filed under News
With a new Career Exploration Internship Program being implemented this school year, Becton students are given the unique opportunity for hands-on experience in a field that they may be interested in pursuing after completing a secondary education. Moreover, it allows participants to become immersed...