Create With Dedication in the Digital Arts Club
Mrs. Rachel Lennon, art teacher at Becton, is happy to announce the arrival of the Digital Arts Club for students with a passion for creation! If you are somebody who has experience in digital arts, even mild, then this is the club for you. The main goal of this club is to promote "imagination, creativity, and artmaking for students which will take place during lunch or after school." The Digital Arts Club encourages self-expression and offers a place for students to unwind. In the near future, Lennon would like to bring the members on a field trip during the springtime to an immersive art experience such as the Art Tech House in NYC.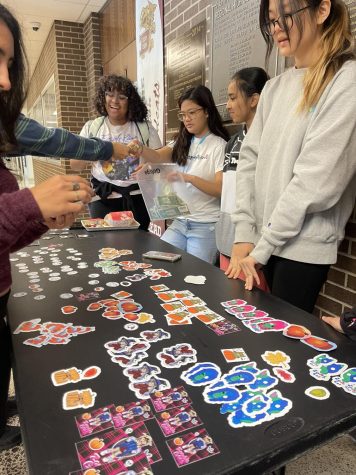 "This club is special to me because I discovered my love for art in my own high school art class." Lennon shared. When asked how Lennon came to find her passion for arts she responded, "I studied Visual Arts at Ramapo College and focused on Photography. Once I started working as a photographer, I really enjoyed editing photographs in Photoshop which is where my love for Digital Art began. I still create all types of artworks." The club Lennon leads is full of 38 bright minds who share the same drive. 
Join the Digital Arts Club and continue to expand your art horizons and participate in a series of projects– such as the Halloween Sticker sale that the club recently independently designed and hosted! Also, look forward to a holiday card sale and future collaborations with the environmental club!
About the Contributor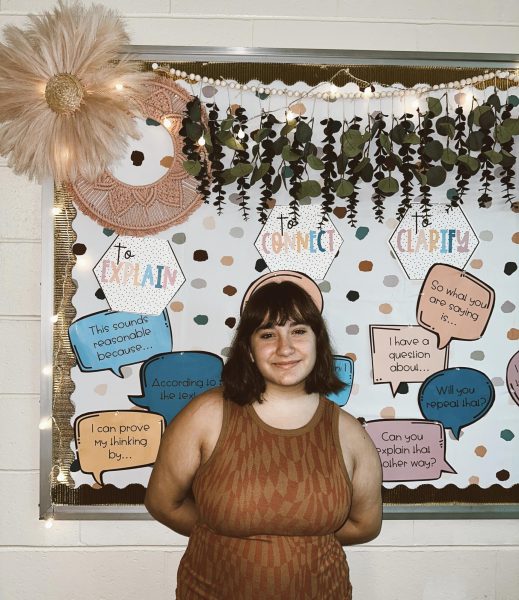 Julia Bubendorf, Co-Editor in Chief
Julia Bubendorf is a junior at Becton Regional High School and this is her second year in the Cat's Eye View. Bubendorf is also part of the GSA (gay-straight...