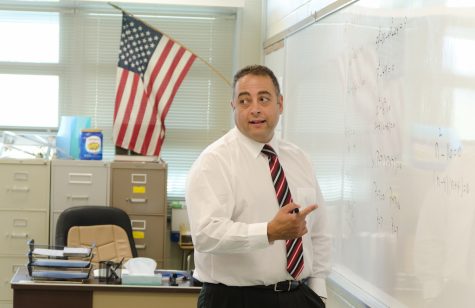 Savannah Jones, Editor

October 12, 2016
After receiving data on the outcome of students who took Advanced Placement exams last year, Superintendent of Schools Mrs. Louise Clarke has recently weighed in on the 2015-2016 Advanced Placement Exam scores. Before becoming superintendent, Mrs. Clarke taught AP Spanish for many years at Becton an...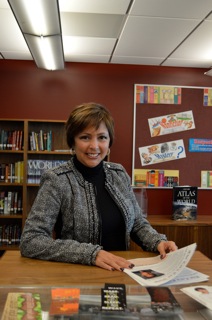 Renee Kochinski, Feature Editor

October 16, 2014
After approximately thirty-five years as a Spanish instructor, Mrs. Louise Clarke worked her way up the ranks to become Becton's first female superintendent. Prior to becoming superintendent, Mrs. Clarke played the role as a lead teacher, a department chairperson and a team leader. She was then...